What are you looking for?
Restaurants in Huntington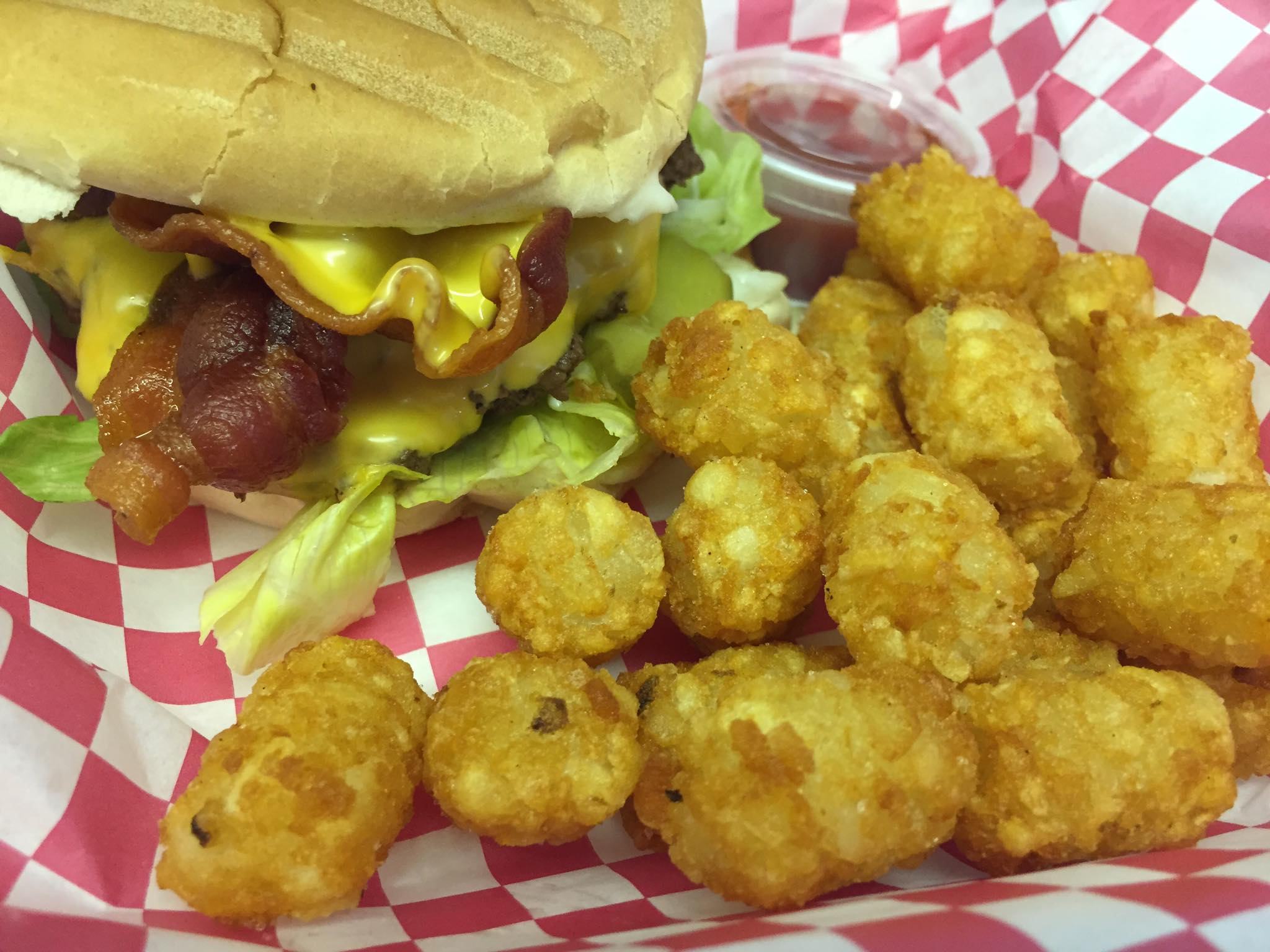 Huntington, AR 72940
Excellent food and wonderful people! First time at the Taste Station. The burger was a special order (allergies) and they made it perfect! We tried the onion...
100 US-71, Huntington, AR 72940
I just wanna say, this is the best convience store around. Nicest employees always willing to work with you and always have good customer service. Its sad i...