List of local restaurants in Milaca offering take-out and/or delivery.
Due to coronavirus measures all restaurants and bars are ordered to close their dining rooms. Only take-out meals and food deliveries are allowed. Below is a list of restaurants offering take-out and/or delivery. If you have a restaurant to add to this list please email [email protected]
Feel free to share this list on social media.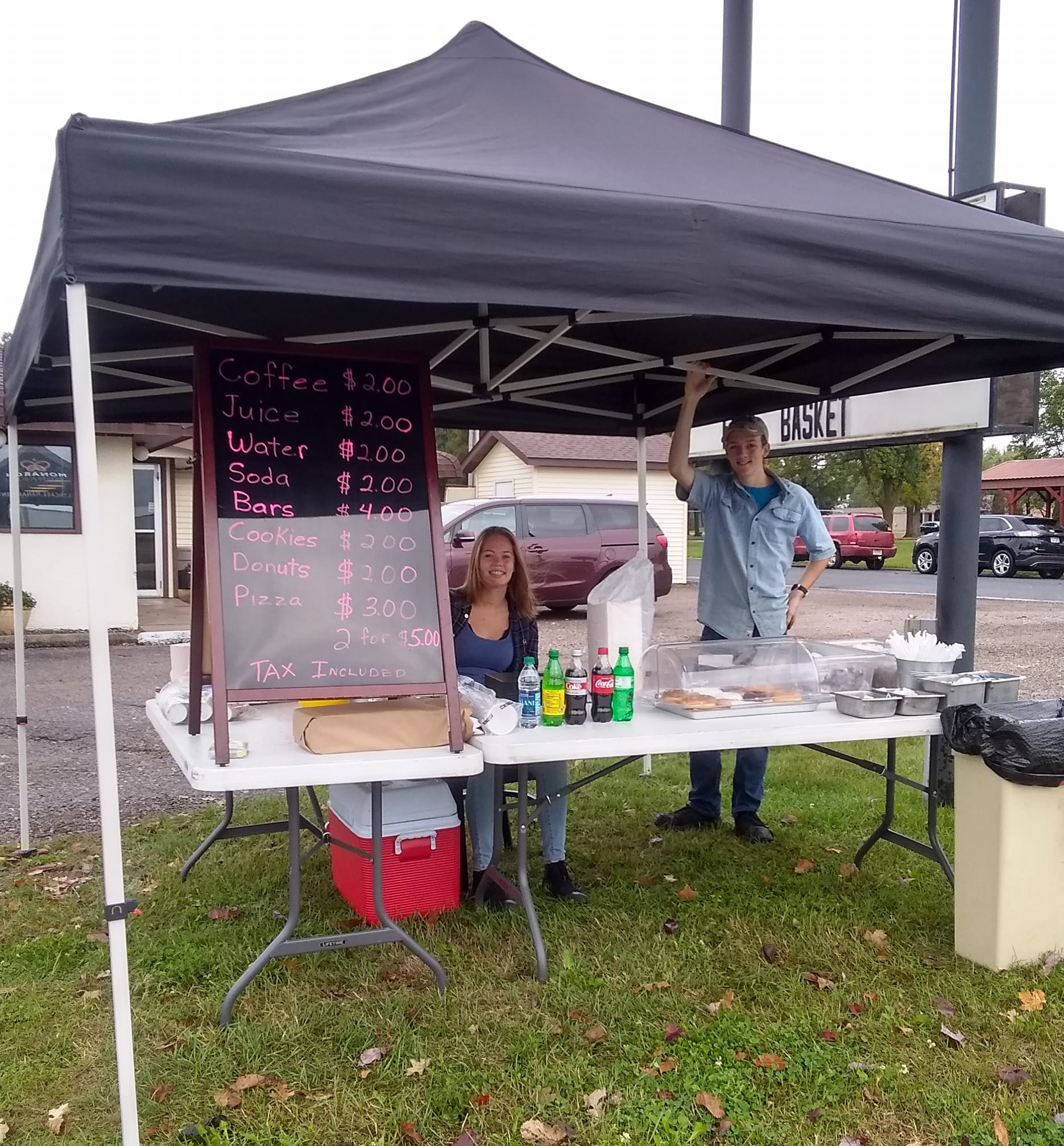 860 Central Ave N, Milaca, MN 56353
2020 Rules forever Daddio s Rule s forever I'm Elvis Presley and all the country singer s they play on Bob f.m. forever promise to god. Steve Fikes Paul...
Take-Out

Delivery

Good69 Reviews4.1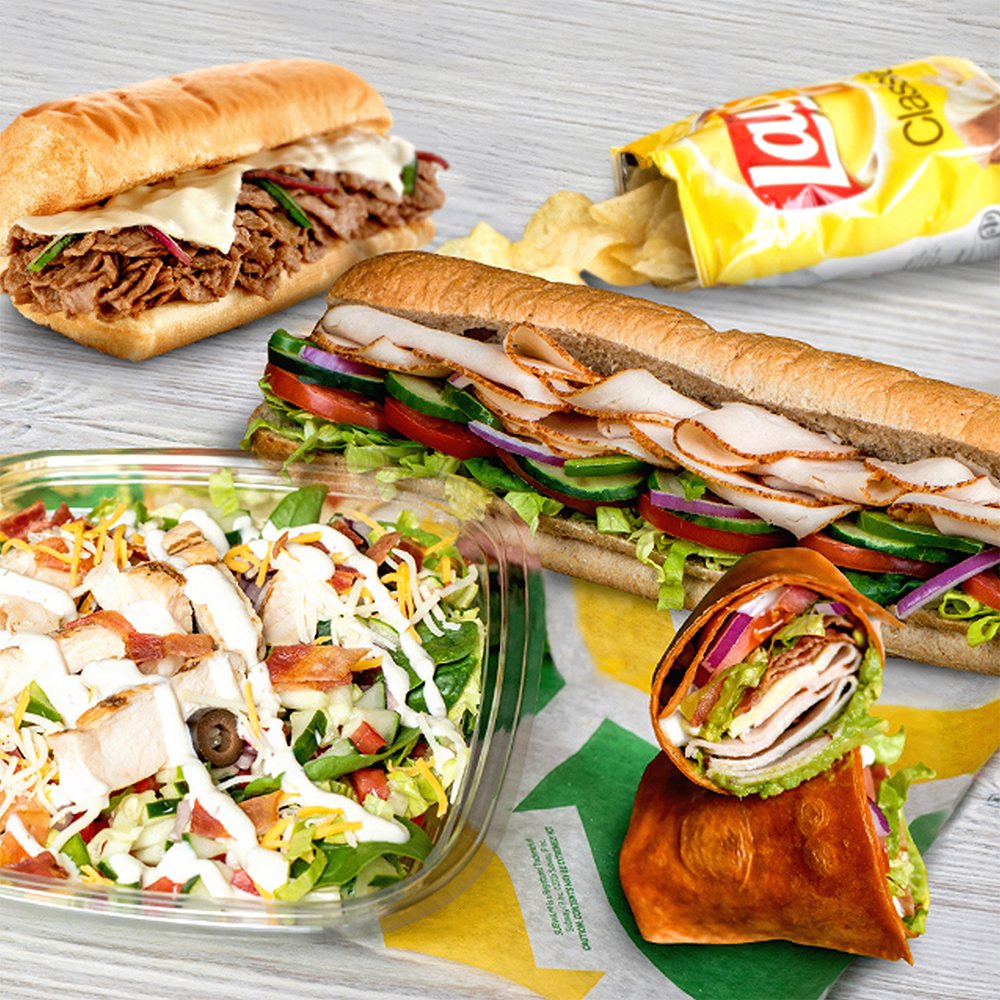 410 10th Ave SE, Milaca, MN 56353
The staff here are great, my food is always amazing. The one time it wasn't they didn't hesitate to fix it. If you like good customer service go...
Take-Out

Delivery

Good45 Reviews4.1