What are you looking for?
Restaurants in Saint Nazianz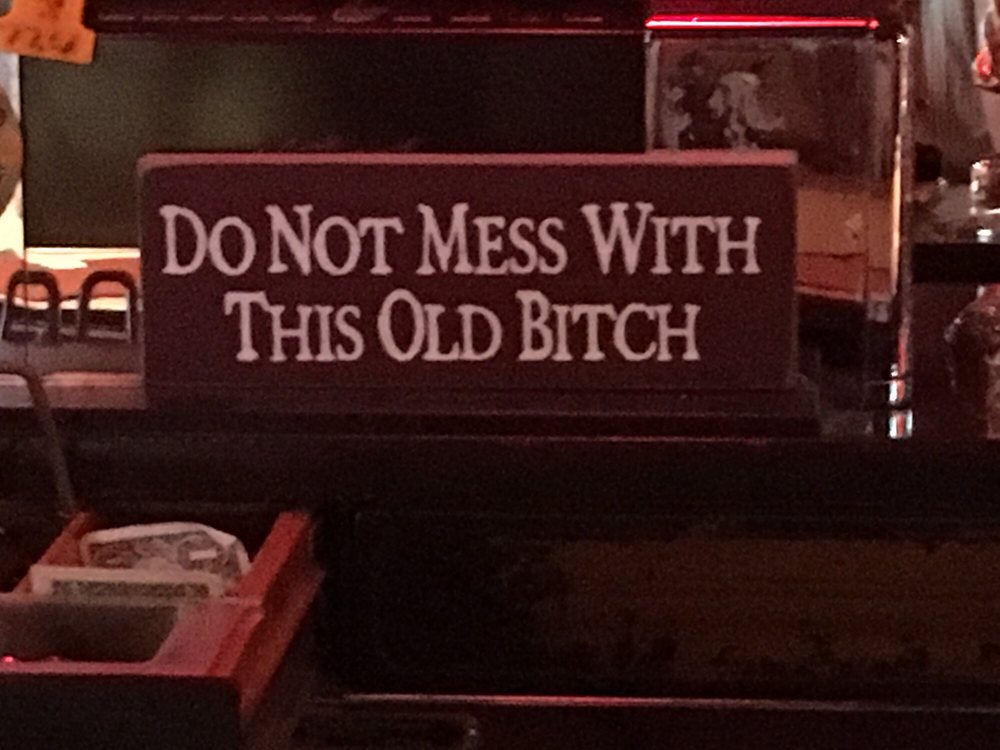 105 S 2nd Ave, St Nazianz, WI 54232
Unique and fun. Thought I was in Vegas for a minute, not that that would warrant a good rating but nice to see something different in rural...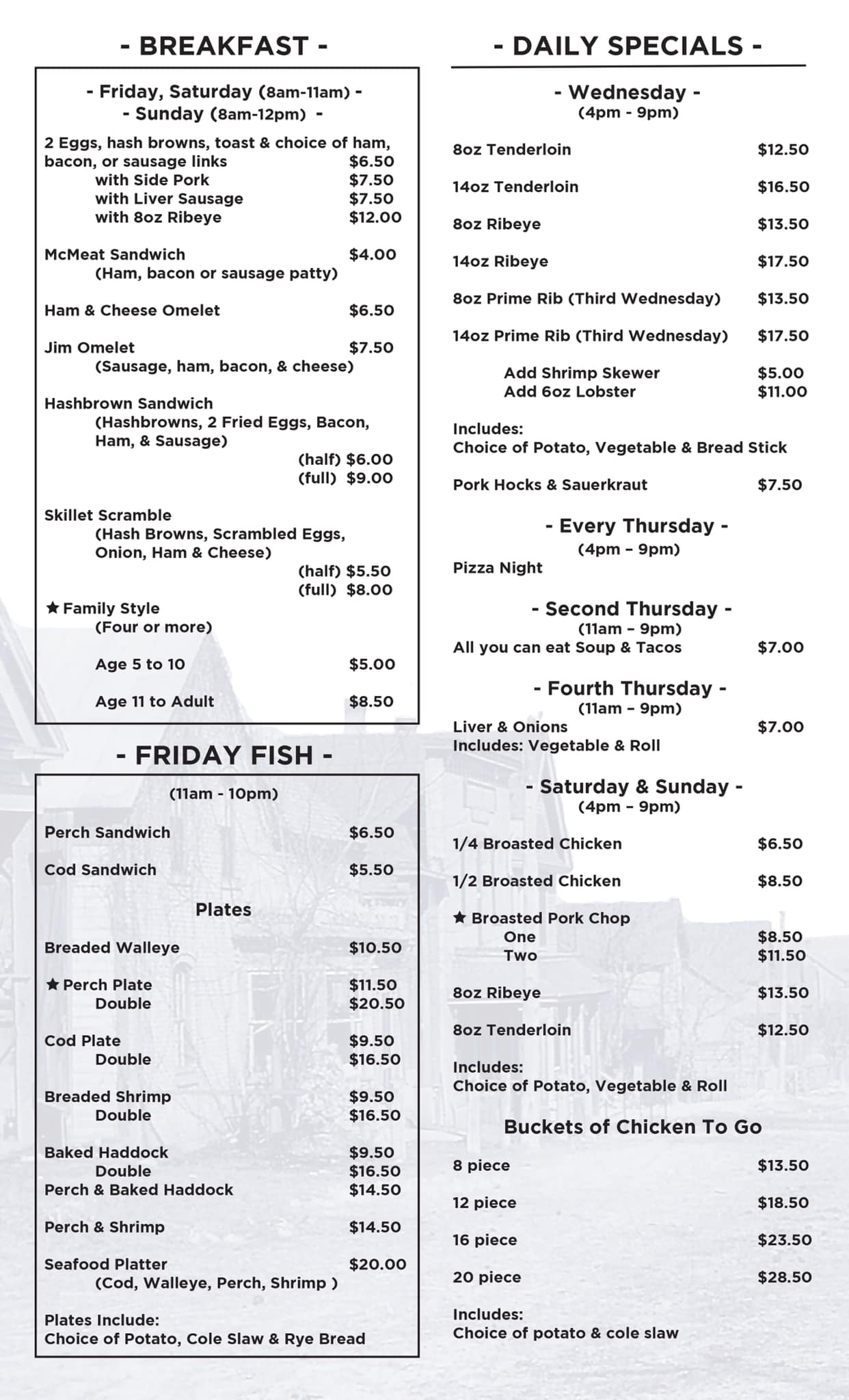 204 S 4th Ave, St Nazianz, WI 54232
A very quaint place that looks to be newly remodeled and clean. Adequate for a small group up to 5 to eat together. The food was good and a very good value...