What are you looking for?
Restaurants in Lake Hamilton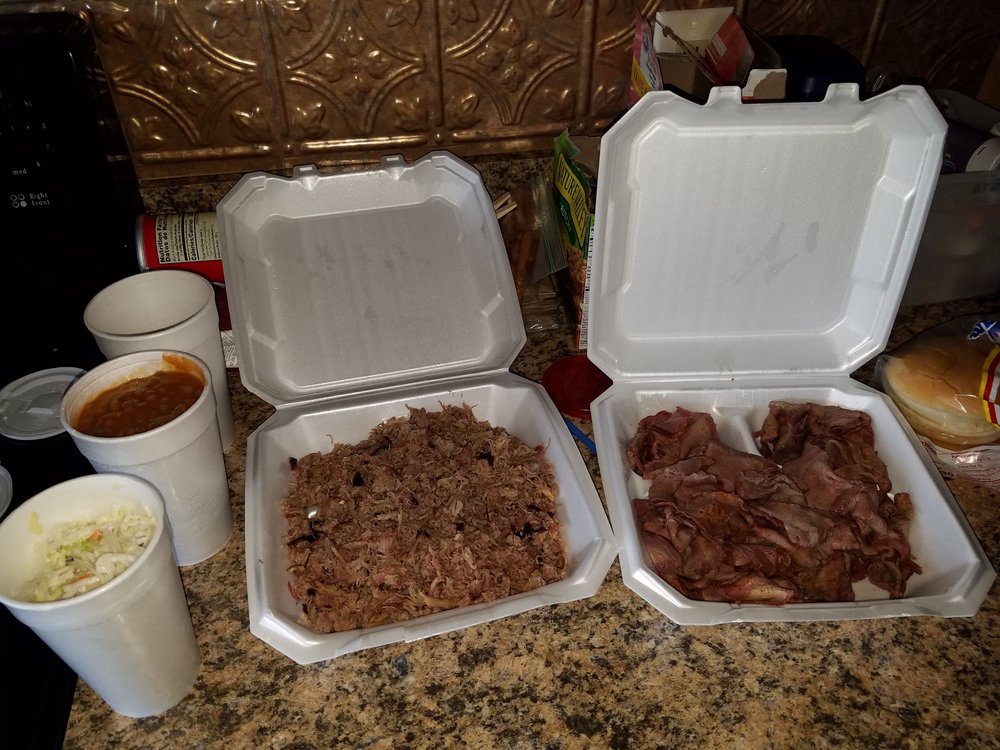 5962 Central Ave, Lake Hamilton, AR 71913
The BBQ pork sandwich is amazing! It has excellent flavor and tender juiciness! A nice big sandwich for a reasonable price! I will definitely be trying other...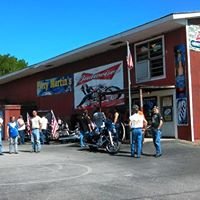 5590 Central Ave, Hot Springs National Park, AR 71913
This is the only bar that my wife and I frequent. The atmosphere is warm and friendly. The bartenders and wait staff are fun and extremely attentive. There is...