List of local restaurants in Godley offering take-out and/or delivery.
If you have a restaurant to add to this list please email [email protected]
Feel free to share this list on social media. 113 S Main St, Godley, TX 76044
Surprise! Traveling, dark, past dinner time, and hungry, we saw a bunch of cars parked out front - so we stopped. Varied menu, pleasant staff, reasonably...
Take-Out

Delivery

Superb72 Reviews4.3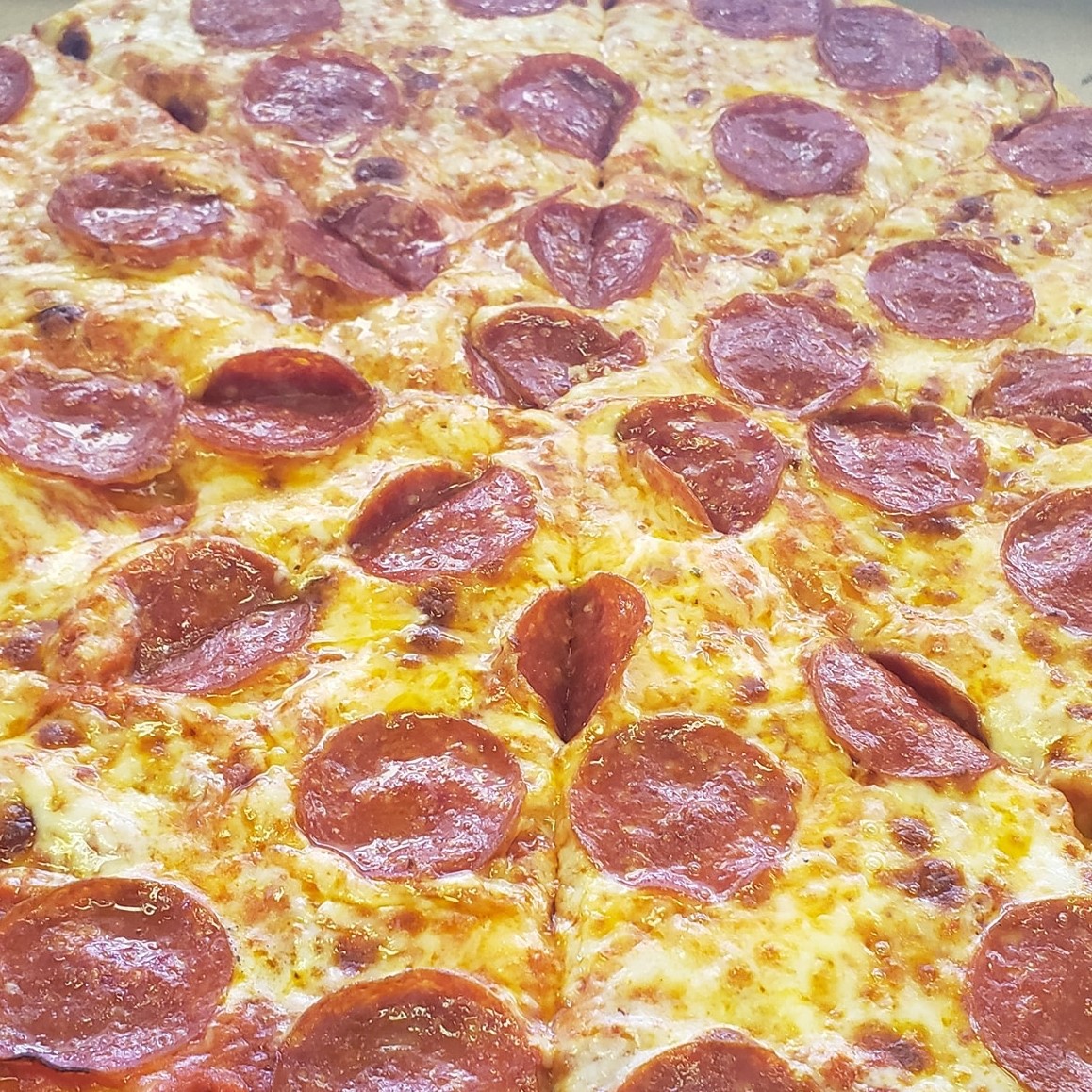 100 TX-171, Godley, TX 76044
We ordered the supreme and the meat pizza, both pizzas were amazing! The crust is thin and the sauce is delicious. So glad this place is open on Sunday ?....
Delivery

Good48 Reviews4.2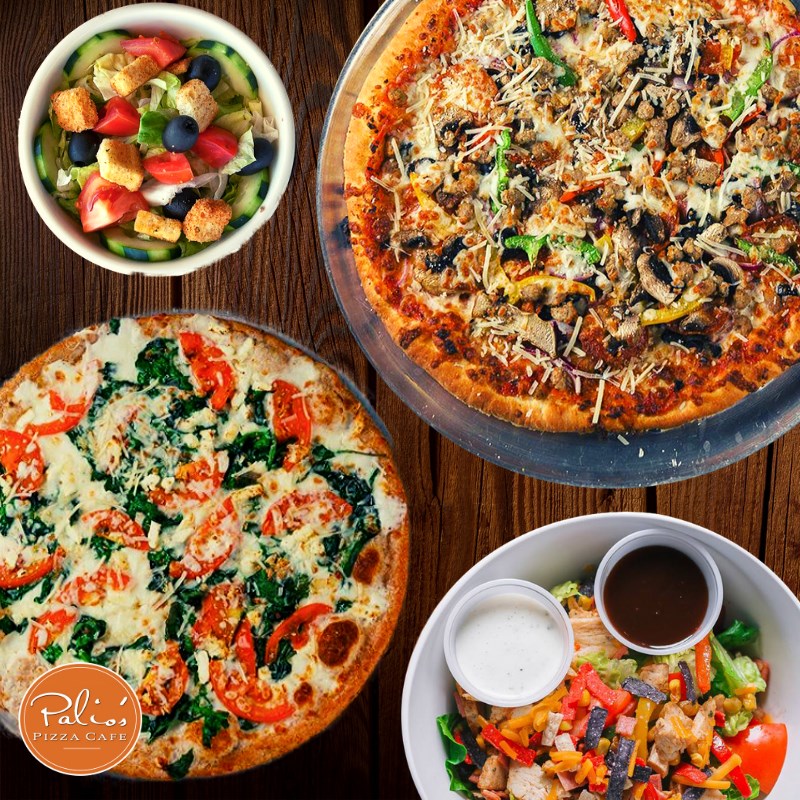 8837 TX-171, Godley, TX 76044
I call this special restaurant many times because I like the good mood that is exist in this restaurant. The team is exceptionally cordial and professional....
Take-Out

Delivery

Good56 Reviews4.1