List of local restaurants in L'Anse offering take-out and/or delivery.
If you have a restaurant to add to this list please email [email protected]
Feel free to share this list on social media.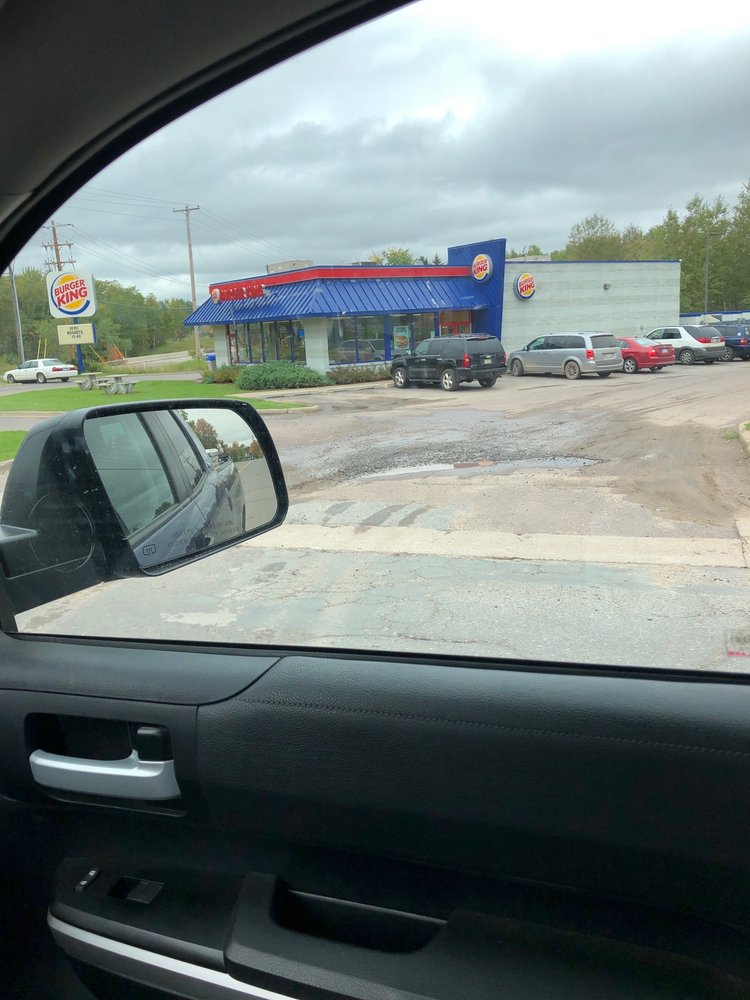 330 L Anse Ave, L'Anse, MI 49946
For veg options and price, this place might be a saving grace when you're on the road (not just in L'anse, but the entire Copper Country). Friendly...
Take-Out

Drive-Through

Average62 Reviews2.8 120 E Broad St, L'Anse, MI 49946
Best place in upper Michigan to get subs, pizza is super delicious also, great and friendly service, highly suggest this place if your near by, located in...
Take-Out

Delivery

Good54 Reviews4.2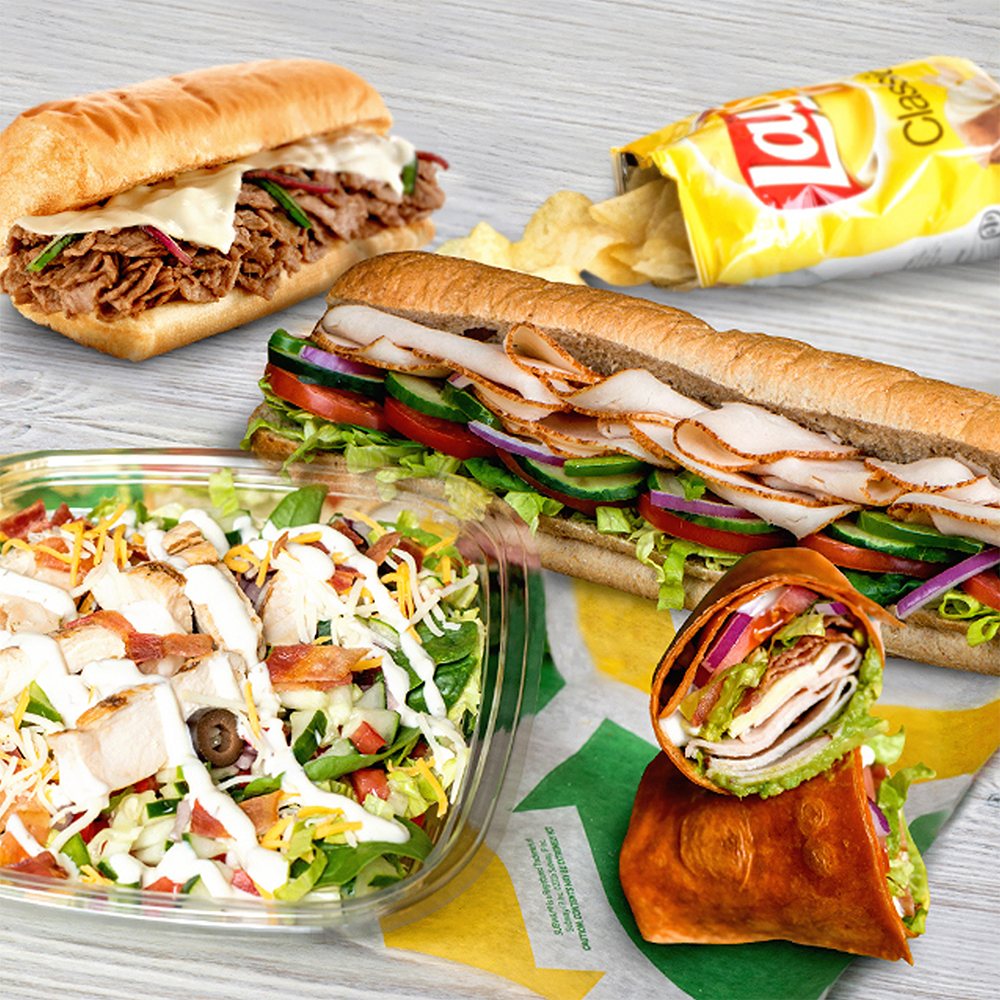 18 US Hwy 41, L'Anse, MI 49946
It's a Subway, so nothing different or creative, but everything was fresh and our large order was made quickly and correctly. Most importantly, the...
Take-Out

Delivery

Superb45 Reviews4.3