List of local restaurants in L'Anse offering take-out and/or delivery.
If you have a restaurant to add to this list please email [email protected]
Feel free to share this list on social media.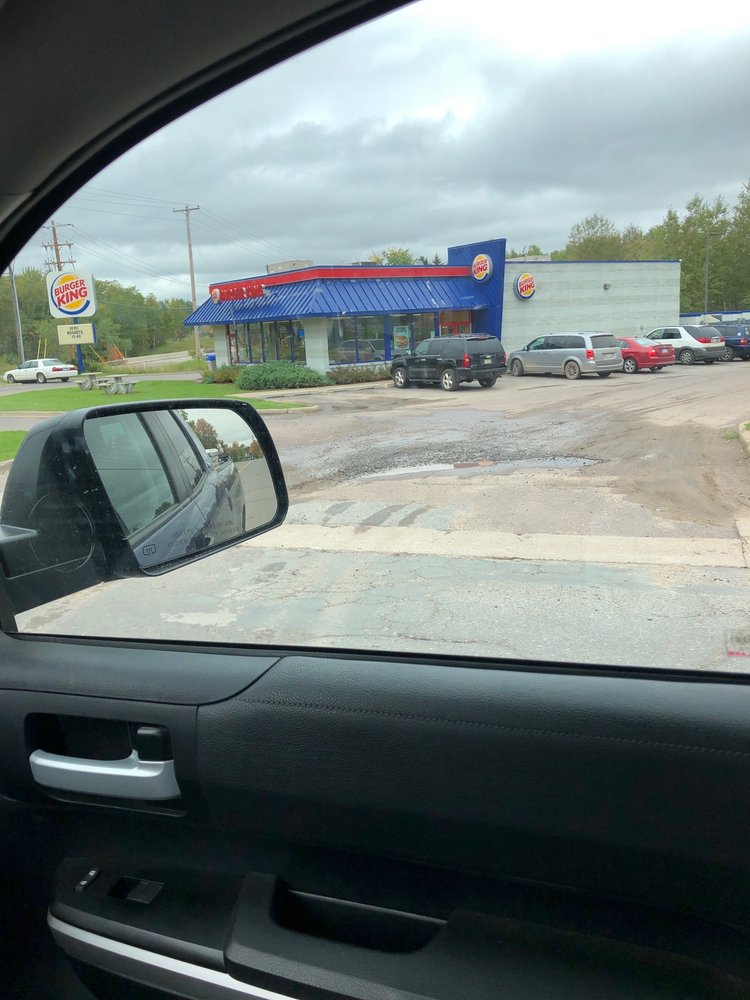 330 L Anse Ave, L'Anse, MI 49946
For veg options and price, this place might be a saving grace when you're on the road (not just in L'anse, but the entire Copper Country). Friendly...
Take-Out

Drive-Through

Average64 Reviews2.8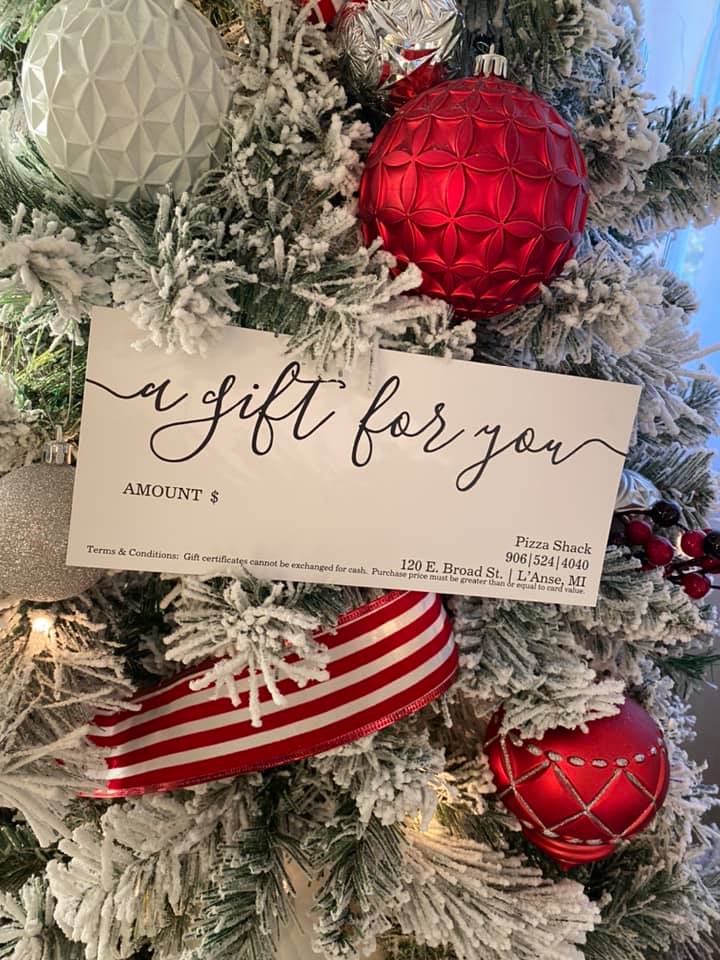 120 E Broad St, L'Anse, MI 49946
delicious food! my husband brought us home 3 subs one for the kids to share and one for each adult. I got the chicken bacon ranch, my husband got the stinger...
Take-Out

Delivery

Good58 Reviews3.8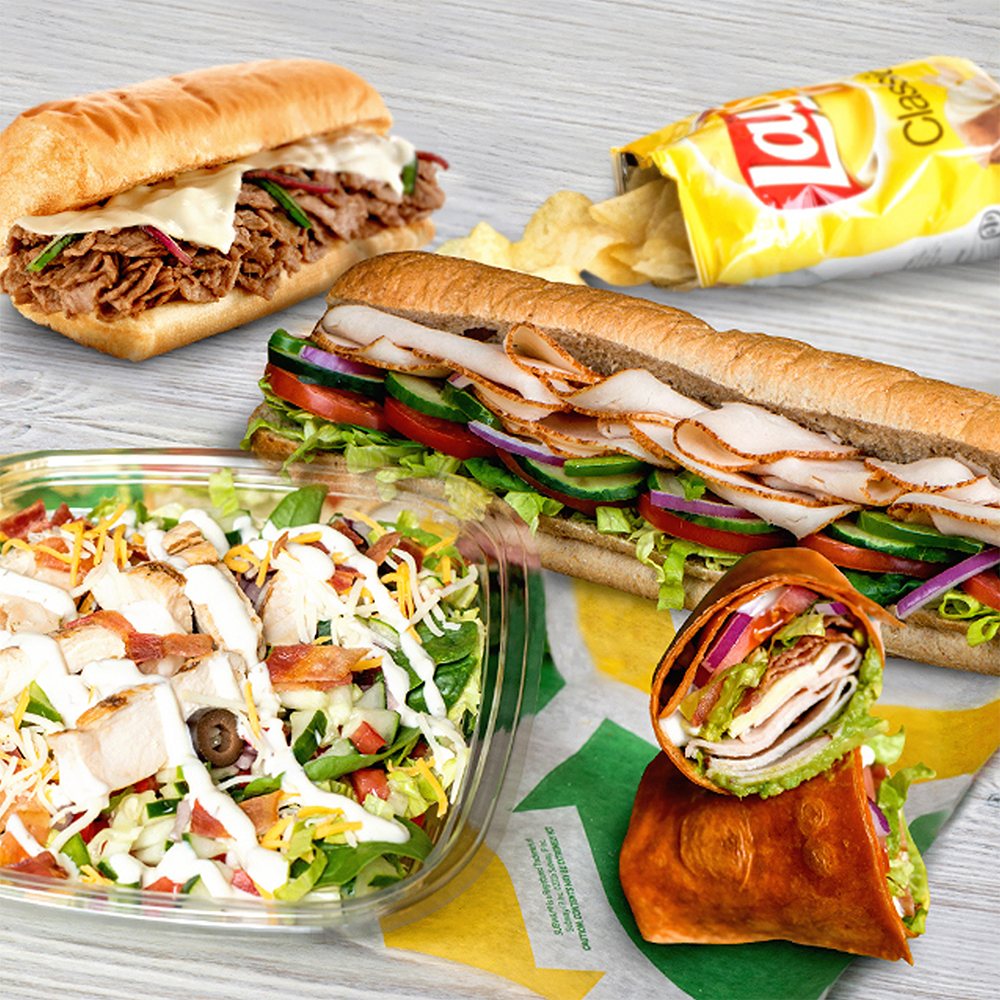 18 US Hwy 41, L'Anse, MI 49946
It's a Subway, so nothing different or creative, but everything was fresh and our large order was made quickly and correctly. Most importantly, the...
Take-Out

Delivery

Superb49 Reviews4.3