List of local restaurants in Glendale offering take-out and/or delivery.
If you have a restaurant to add to this list please email [email protected]
Feel free to share this list on social media.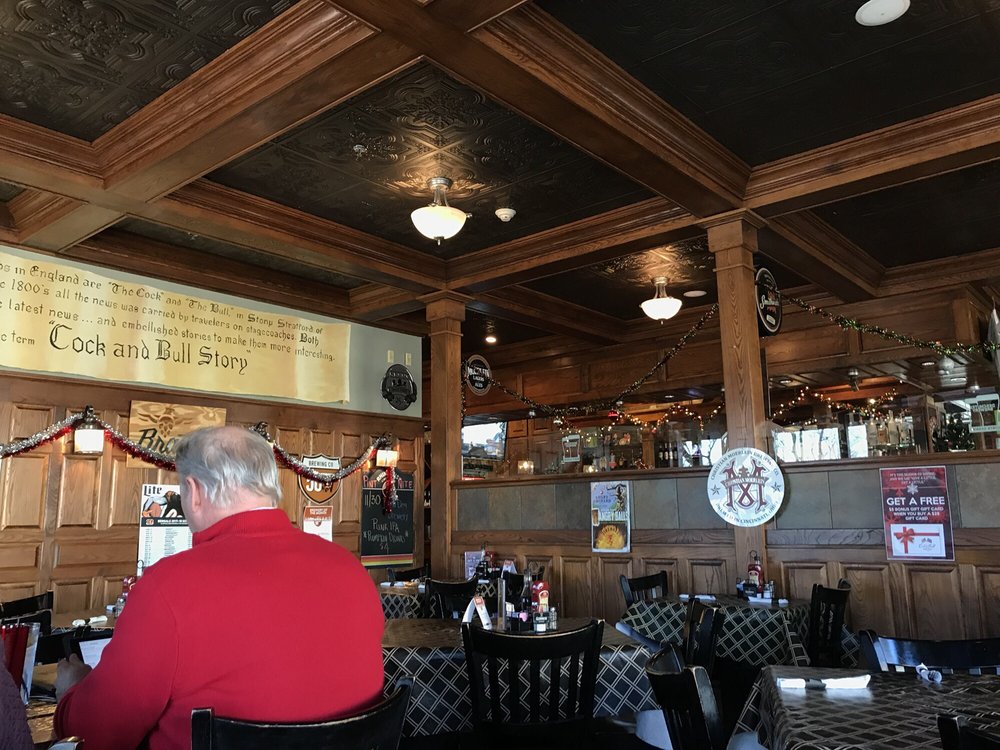 275 E Sharon Rd, Glendale, OH 45246
Good food and a great selection of beer. The staff is terrific and are friendly. The pub is kid friendly, and this can be a positive or negative for some...
Take-Out

Delivery

Good113 Reviews4.2 985 Congress Ave, Cincinnati, OH 45246
I called in an order this morning to have food while we were watching football games. The food was absolutely delicious. We ordered Buffalo wings, onion rings,...
Take-Out

Drive-Through

Superb120 Reviews4.6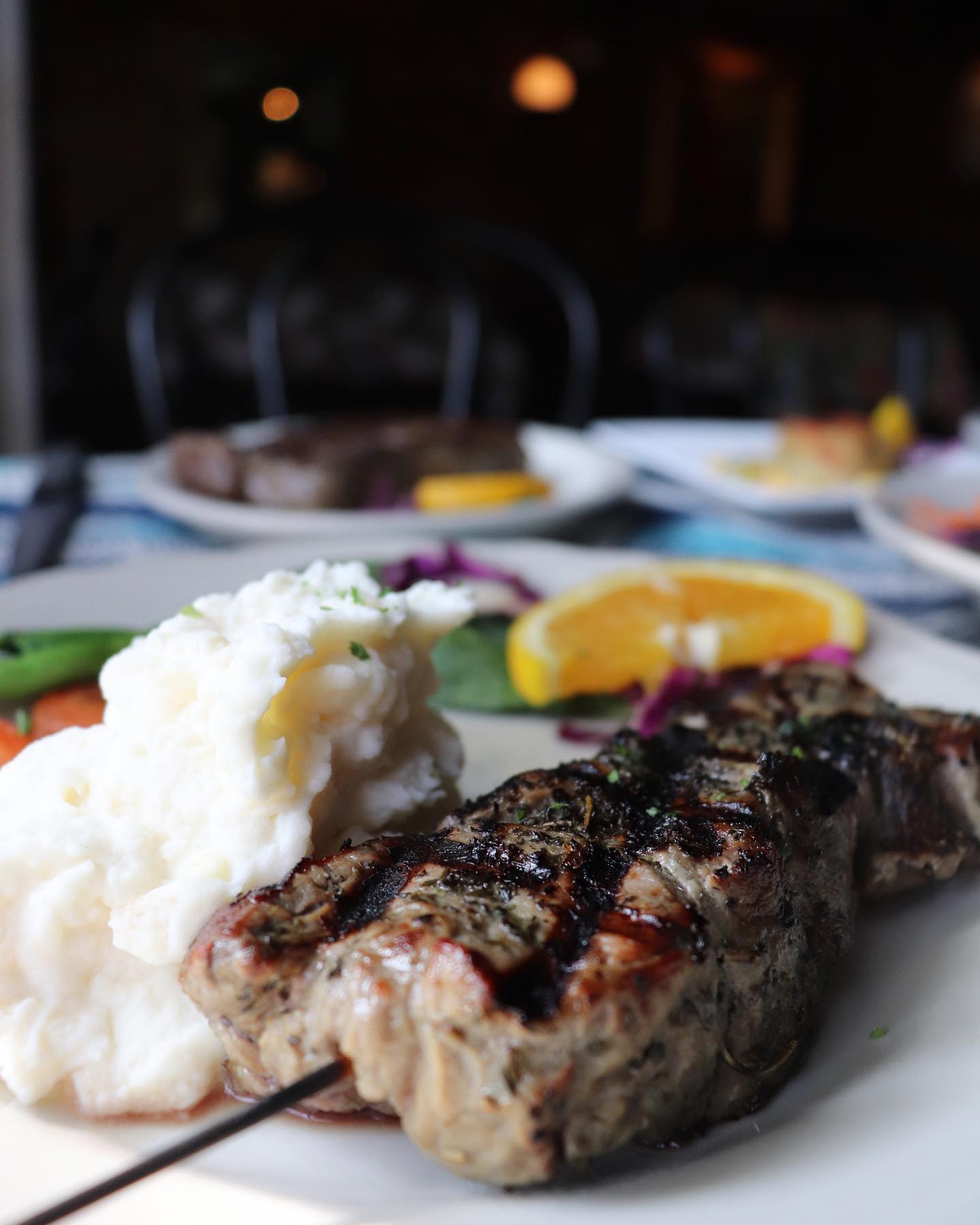 3 E Sharon Rd, Glendale, OH 45246
Great food and Atmosphere. Great Service good COVID Precautions as well. My favorites are the Chicken Pot Pie and Mike's Famous Crab Cakes. Salads,...
Take-Out

Delivery

Superb137 Reviews4.4