List of local restaurants in Morrisville offering take-out and/or delivery.
If you have a restaurant to add to this list please email [email protected]
Feel free to share this list on social media.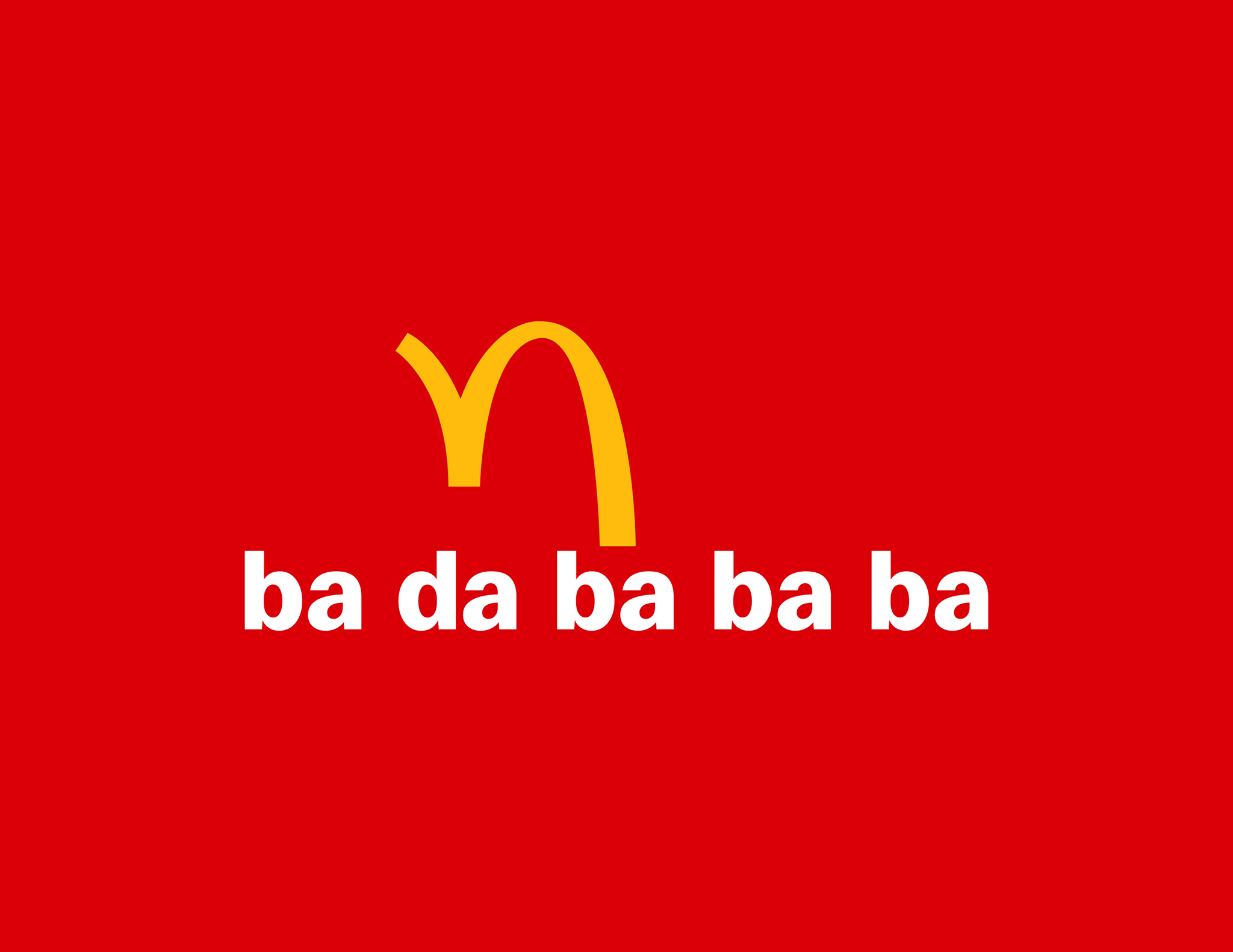 105 Morrisville Plaza, Morrisville, VT 05661
Love McDonald's fries HATE the ton of salt they put on them! Way Too Much. Even the burger was salty. It was disappointing. Hopefully it was just an off...
Take-Out

Drive-Through

Good76 Reviews3.3 53 Lower Main St, Morrisville, VT 05661
Best Pizza in Vermont!!!! We arrived late last Thursday after driving 4 hours to Morrisville. We went down the street to see about getting a pizza dinner, but...
Take-Out

Delivery

Superb108 Reviews4.3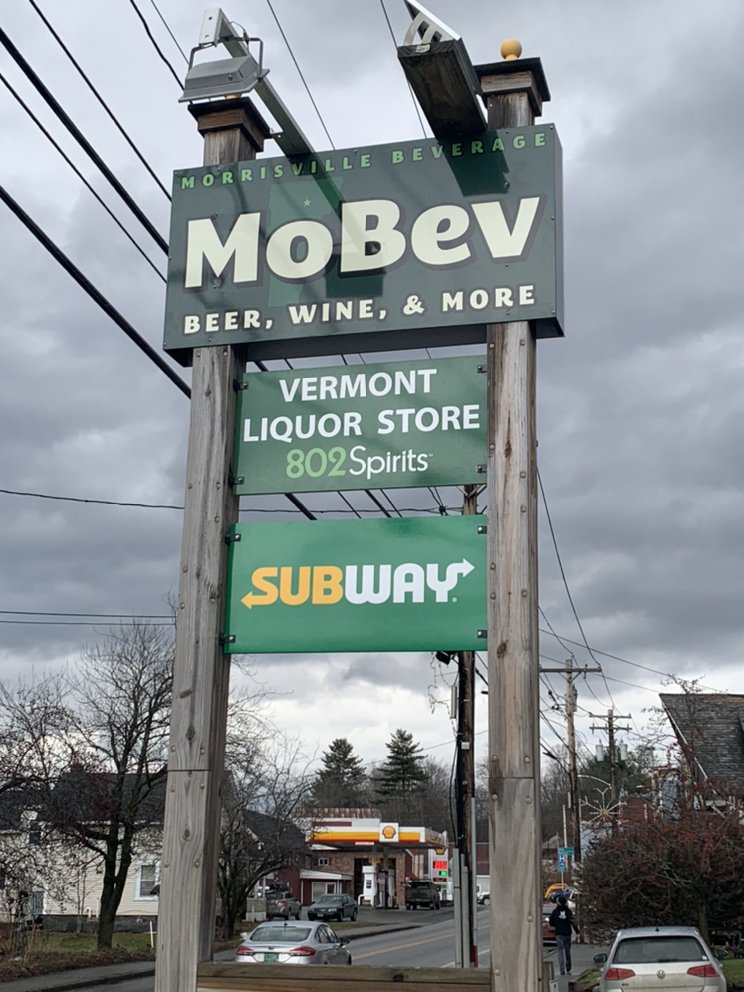 81 Bridge St, Morrisville, VT 05661
I can always count on subway for fresh, healthy and quick salads and sandwiches. I recently had surgery and family gave me a gift card to help me out. Staff...
Take-Out

Delivery

Good29 Reviews3.7