Healthiest Fast Food Burgers to Order
Even when you're trying to eat healthy, sometimes you just need a burger when you're on the run. Choosing the right one with plenty of flavor while not being too packed with calories can be a challenge though. So if you're going to drive-thru for a burger, here are some of the healthiest ones you can order.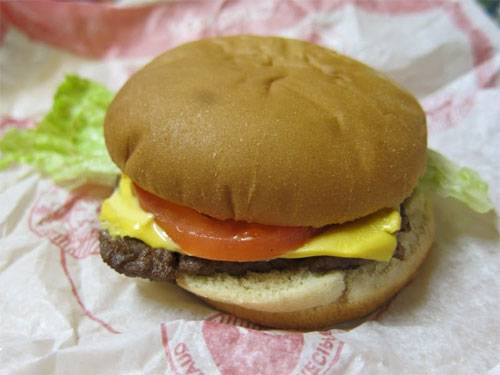 Wendy's Junior Cheeseburger
Sometimes the simplest offerings are your best bet. That's certainly the case with this burger. It's topped with cheese, ketchup, mustard, onions and pickles, making it 280 calories. You can shave off 30 calories though if you ask them to hold the cheese.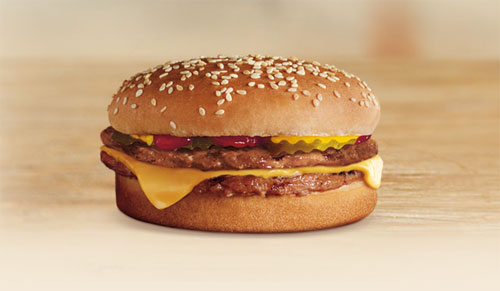 Burger King Cheeseburger
This burger is king of healthy choices for its low saturated fat content. Also when stacked up next to the Whopper, it becomes a clearly much better option for flame-grilled goodness.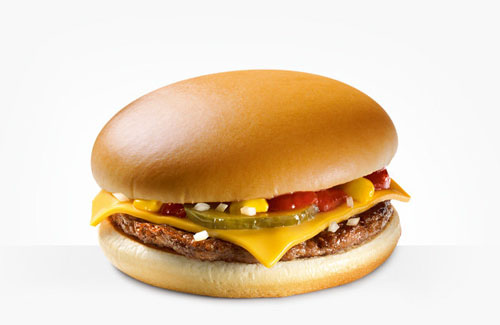 McDonald's Cheeseburger
Another super-simple choice, the basic flavors of this burger will totally satisfy your burger cravings in a pinch. Get a plain burger for 250 calories, or enjoy it cheeseburger-style for 30 more calories. The savory onions and pickles along with the ketchup and mustard will pull it all together.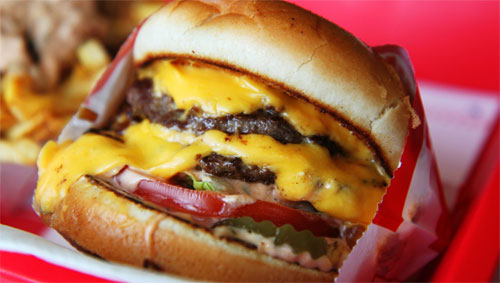 In-N-Out Hamburger
Thanks to the ability to customize, you can make this burger even healthier. The "protein style" option ditches the bun and instead presents the burger to you wrapped in lettuce. If you really need that bun though, make sure you sub out the standard sauce for basic ketchup and mustard to shave off more calories.