Gluten-Free Fast Food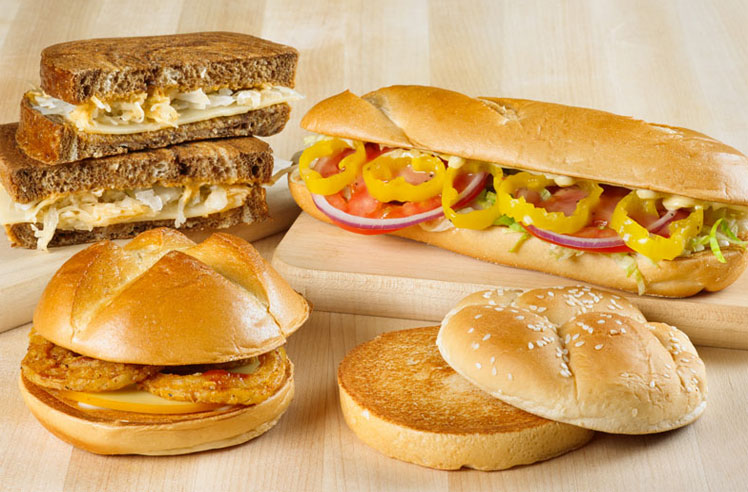 Now more than ever, gluten-free diets have become incredibly popular. For some like those with celiac disease, they're a necessity while for others, they feel that it is a healthier option. Fortunately, plenty of fast food restaurants have begun catering to those who adhere to a gluten-free diet. While that gives more options to those eating gluten-free, it does come with a warning that you should be very aware that most fast food employees haven't been trained in keeping from cross-contaminating with the regular menu items. However, as long as you keep your instructions simple, your should have less cause for concern.
Arby's is a great choice because all those meats minus the buns are gluten-free. Watch out for the fries though. They are cooked in the same oil. Wendy's and Chick-Fil- A, owned by the same company that owns Arby's, offer gluten-free fries. Also at Arby's, you can enjoy their milkshakes gluten-free.
And speaking of Chick-Fil- A, of all the fast food restaurants, Chick-Fil- A offers the best options to those with gluten sensitivities. It's rated very highly among consumers in regards to gluten-free experiences.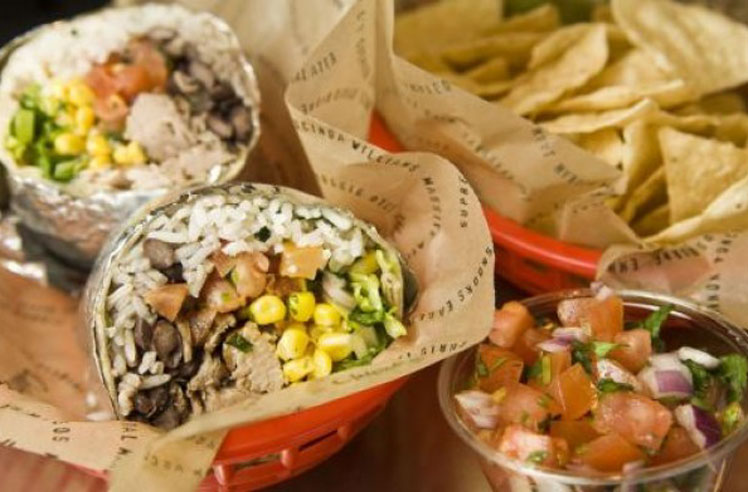 At Chipotle, it's also a gluten-free friendly zone. Everything on the menu, with the exception of the flour tortillas, is listed as gluten-free. So here, you can indulge without worry.
In-N- Out Burger offers a "protein-style" option of their famous burger on their not-so- secret menu. Instead of a bun, it comes wrapped in lettuce. Very gluten-free, and very popular even with those that aren't living a gluten-free lifestyle.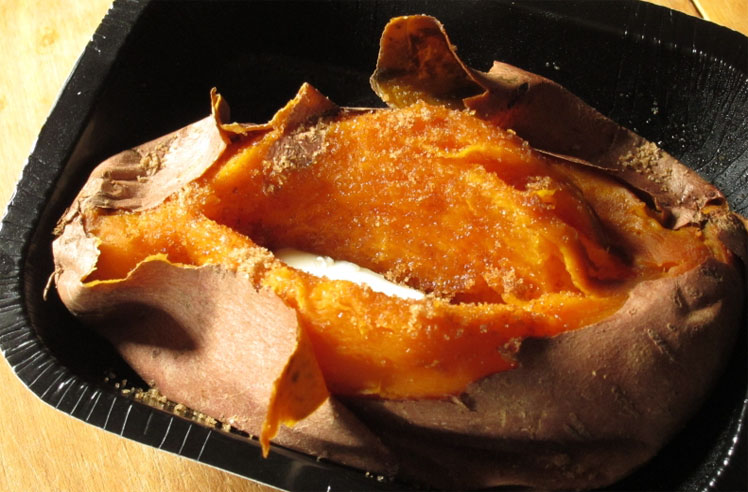 Wendy's has many gluten-free options to choose from. Most of the baked potatoes contain no glutens, and you can safely enjoy the chili and Frosty's without worry too.
McDonald's and KFC are two fast food chains that haven't bothered to get into the gluten-free game. So if you need to eat gluten-free, stick to the fast food chains that have the gluten-free fast food you need.
---