The Healthiest Options at Fast-Food Restaurants
Are you heading to a fast food restaurant to enjoy a healthy lunch? It might not appear to be an easy task. But trust me it can be done. In this underlined piece of writing we will be giving a simple guide to educate you about some of the healthiest items that these fast food restaurants offer. All these choices have less than 500 calories, with low cholesterol and low fat along with 15 or more grams of proteins to offer you a scrumptious yet feeling full meal.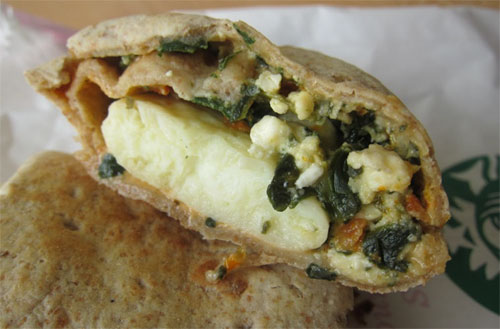 Spinach and Feta Wraps
Though there are yummy parties at Starbucks, offering sugary muffins and scones; there are hot breakfast items like these wraps. These are healthier and filling meal with 290 calories.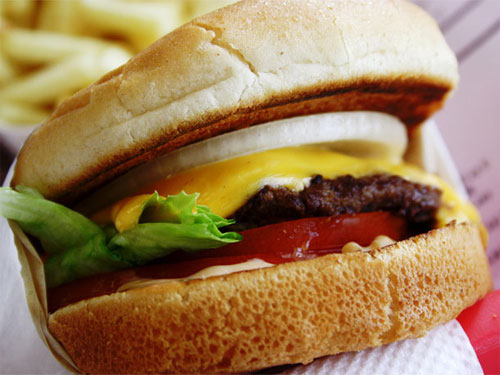 In-N-Out Cheeseburger with onion, ketchup, and mustard, no spread
Protein style fans will love eating this lighter option at In-N-Out. Swap the ketchup and mustard to slash the calories and fats, and grab this regular burger rather than a Double-Double. It will add 480 calories only.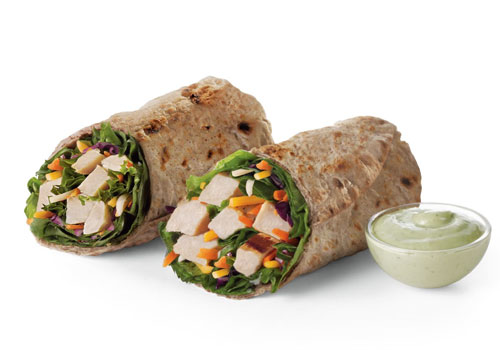 Chik-fil-A Grilled Chicken Cool Wrap
It is the home of the original chicken sandwich spiced up, with added smattering of healthy fare which has 340 calories.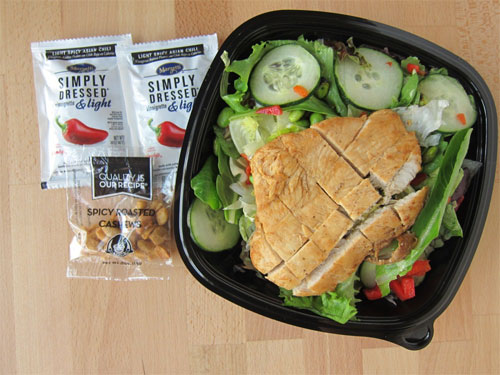 Wendy's Asian Cashew Chicken Salad
It is a fact that not all of the Wendy's salads are healthier one. But trust me; couple of them is winners including cashew chicken salad offering 380 calories only.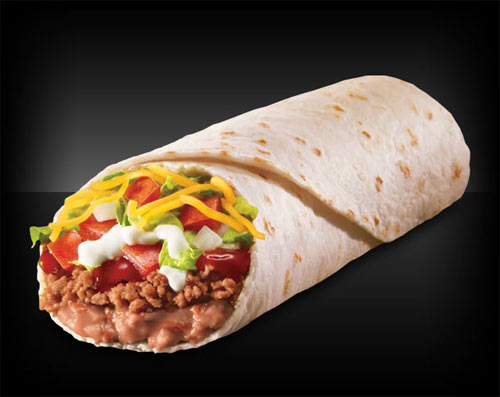 Taco Bell Fresco Chicken Burrito Supreme
Taco Bell has expanded its healthier offerings with its Fresco menu that swaps the cheese and sour cream in popular items for salsa. Fresco Burrito with Chicken shapes up and offers 340 calories only.
So next time when you go out to enjoy a healthy meal, then be confident and opt anything from these above mentioned meals.
---