Pairing Drinks with Grilled Meats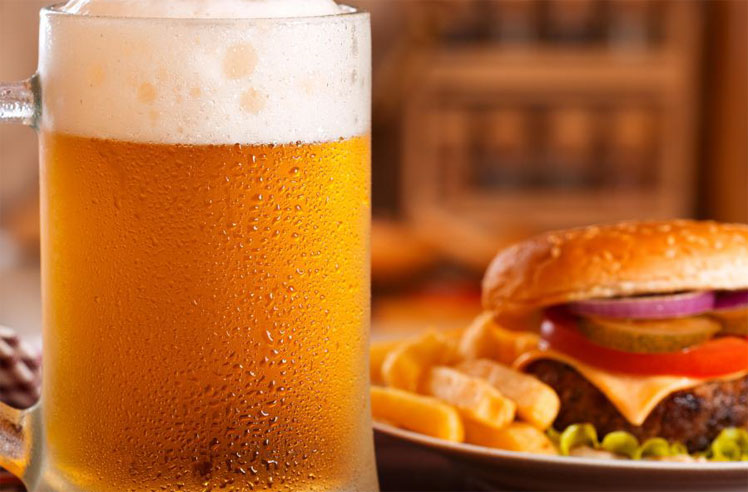 Barbecue and beer seem to go hand in hand. And while that seems fairly true at every backyard barbecue from coast to coast, there are plenty of ways to pair your grilled meats with other libations. We all know wine is a natural for steaks but you can break out of that mold and dare to be different. Here are some to try the next time you grill out.
Grilled chicken and margaritas
There are many ways to cook chicken, and grilling it is one of the best ways to enhance the flavors. Another way to do it is to serve it with margaritas. The cool refreshing lime flavor and the spice from the tequila go so well together.
Pork tenderloin and raspberry mojitos
A juicy pork tenderloin needs something full of life and love to accompany it. While a regular mojito is a fantastic drink, having a raspberry ones add a necessary pop of fruity flavor that helps all the flavors you're experiencing meld into one amazing sensory trip.
Ribs and bourbon tea
Ribs seem so inherently southern and summery. So it makes sense to drink something with the same vibe. Try a bourbon tea along with a rack of ribs for a taste of the deep south.
Grilled ribeye and champagne
A gorgeous cut of beef is always cause for celebration. Crusty on the outside with a red juicy center of meat, this steak really needs an upscale companion like champagne. So break out the bubbly because it's always a good time to celebrate!