Traditional Chinese Foods You've Got to Try
Chinese cuisine is more than just the sweetened Americanized offerings you've likely grown accustomed to. It's a cuisine that is robust with flavors from savory and spicy to sweet and mellow. When you order Chinese next, break out of the boring rut and instead of getting something that's been made up to please our palates, order some truly traditional Chinese dishes instead, like these!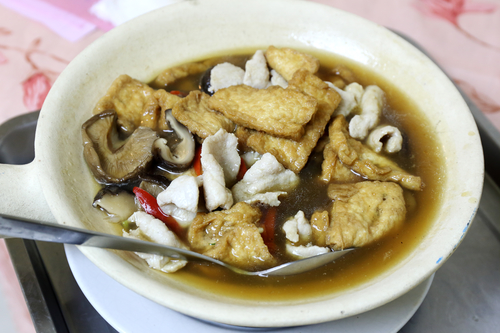 Ma Po Tofu
This dish originates from the Sichuan province, known for its spicy take on food. Tofu meets crumbles of pork in a flowing lava of chili oil and broth. The result is a dish that packs some incredible taste and heat.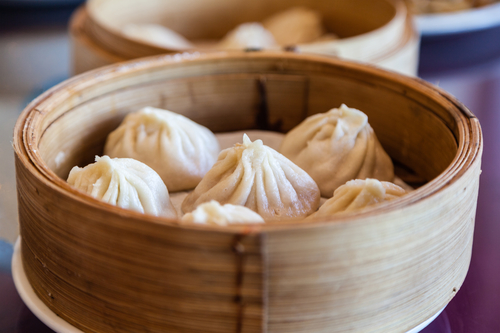 Xiao Long Bao
You've probably had dumplings at your local Chinese restaurant, but Xiao Long Bao are a special kind of dumpling known as a soup dumpling. Originating from Shanghai, these dumplings are meant to be eaten on your spoon so that when you bite into them, the soup within them pours out onto your awaiting spoon.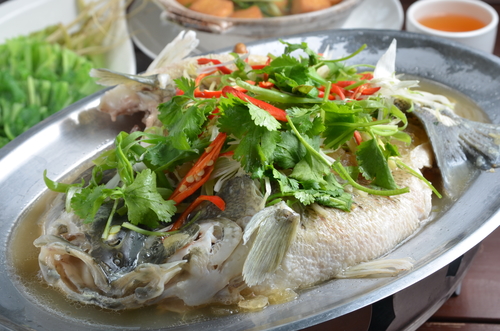 Whole Steamed Sea Bass
At a big Chinese meal, tons of dishes adorn the table. They will keep coming too, but once you spot the whole steamed fish, you'll know the meal will be ending soon. Westerners aren't so keen on seeing the fish head, but the best meat of the fish really is tucked into the cheeks of the fish. It's steamed with ginger and soy sauce. It sounds so simple, and it is, but this simplicity makes for an amazing Chinese dish you simply have to have.
---
---