Healthy Mexican Food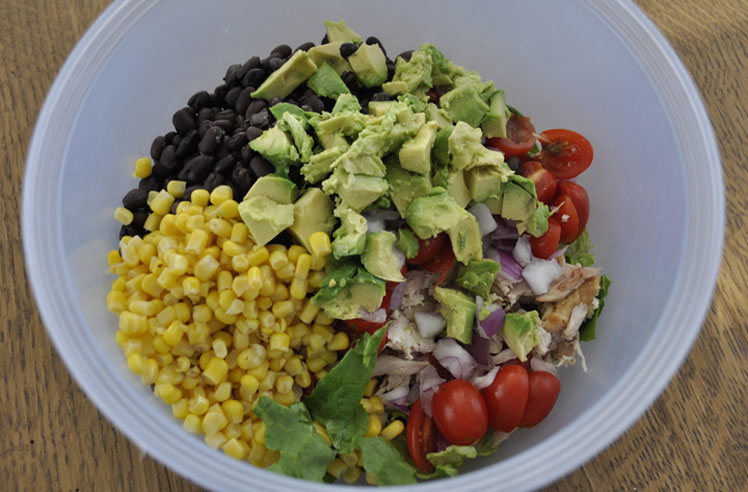 Mexican food definitely has a reputation for being heavier and a bit more fattening much thanks to the copious amounts of cheese you'll find topping everything off. And let's not forget to gobs of sour cream or heaping scoops of guacamole. And the queso dip.
But that doesn't mean you have to avoid Mexican food altogether when you're trying to eat healthier. Mexican food is very diverse and there are many healthier options to choose from.
One of the best ways to start off eating healthy Mexican food when you dine out is to go for a cup of soup. Try the gazpacho, posole or abondigas instead of going for endless bowls of chips and guacamole.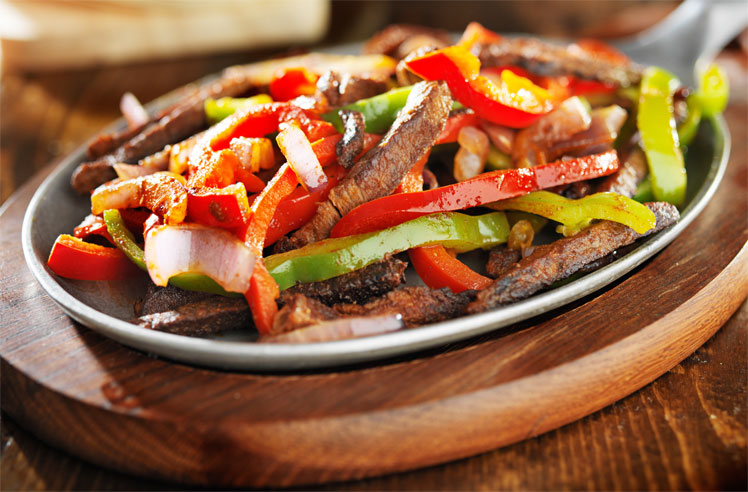 When choosing a main dish, go for ones that are filled with vegetables and beans (black beans or pinto beans), or even lean grilled chicken. Fajitas are generally the best option because they aren't smothered in sauces like enchiladas can be. As for tortillas, ask for corn or whole grain tortillas instead of flour tortillas. Or go even healthier and ask for lettuce to use as lettuce wraps.
If you're trying to eat healthier, stay away from any fried options at Mexican restaurants. Chimichangas and taquitos are a definite no-no. Healthier choices are things like tamales and soft tacos.
For sauces, less is definitely more. Don't be afraid to ask for less or have it on the side. Skip the sour cream and ask for less cheese. If you can't live without guacamole, only have a small amount of it.
Planning on imbibing during your Mexican meal? Calories from margaritas really add up. Choose light Mexican beer or go for a glass of wine instead.
Feel like going out for Mexican tonight? Now you don't need to worry about counting your calories with these handy tips. Get to the best Mexican restaurant closest to you!
---