Must Try Pizza Styles
Pizza is the kind of food that unites everyone. From families to roommates, it brings everyone to the table. But what makes a good pie? Much depends on your preference, but you should absolutely make room in your belly to taste each of these distinctive pizza styles.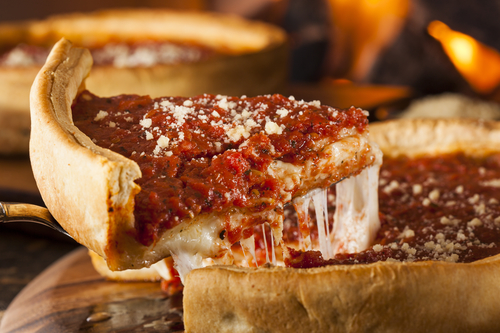 Chicago deep dish
One or two slices of this kind of pie and you'll be stuffed, just like this pizza itself. It's usually made in a deep cast iron dish. The buttery dough gets covered in cheese, sauce and gobs of toppings, making for an incredible slice of heaven.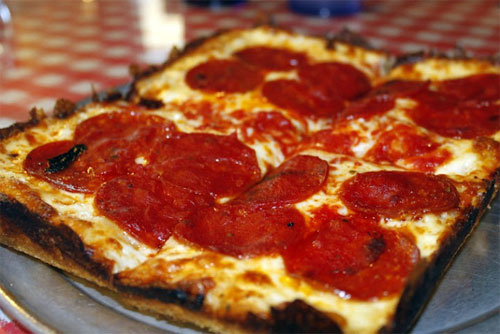 Detroit
It's a bit like Sicilian pizza, but with more of a deep-dish feel. So it's square but thick and crisp all at the same time. That's because it's twice baked, giving it a unique flavor as well as a special crunch.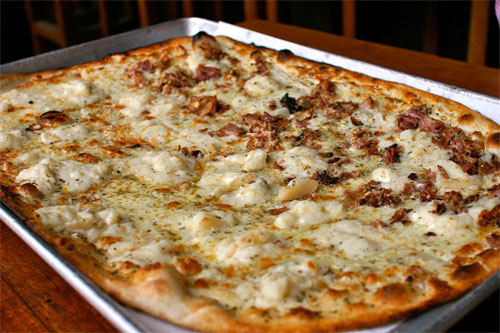 New Haven
This style of pizza is big and thin. The crust is ever-so- slightly charred with a bit of chewiness to it. To achieve perfection, they're baked up in coal-fired ovens. If you want a taste of this style, you'll need to order a whole pie as they don't do by the slice on this one.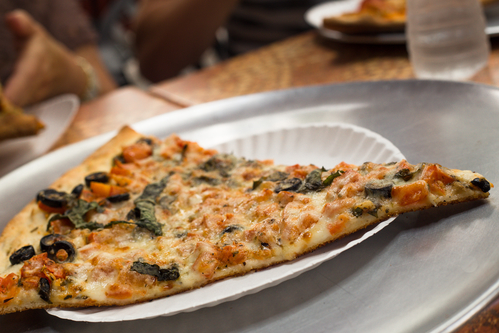 New York
New Yorkers have long bragged their pizza is the best, and it truly is hard to beat. With a sturdy crust that holds the sauce and cheese together, there's just something so classic about New York style pizza.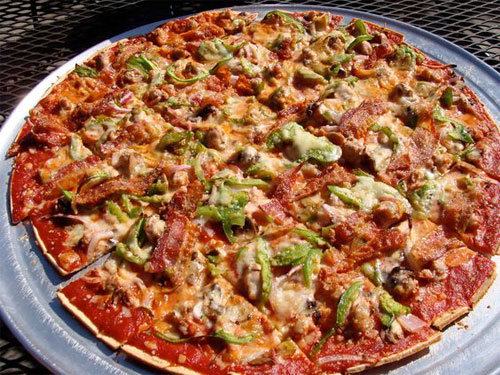 St. Louis
The cracker-thin type of crust is a little sweet and the processed cheese that adorns it is something you won't find outside of the area, but St. Louis-style pizza has a sweet crunch that makes it something you need to try at least once.
---
---