List of local restaurants in Nashville offering take-out and/or delivery.
If you have a restaurant to add to this list please email [email protected]
Feel free to share this list on social media.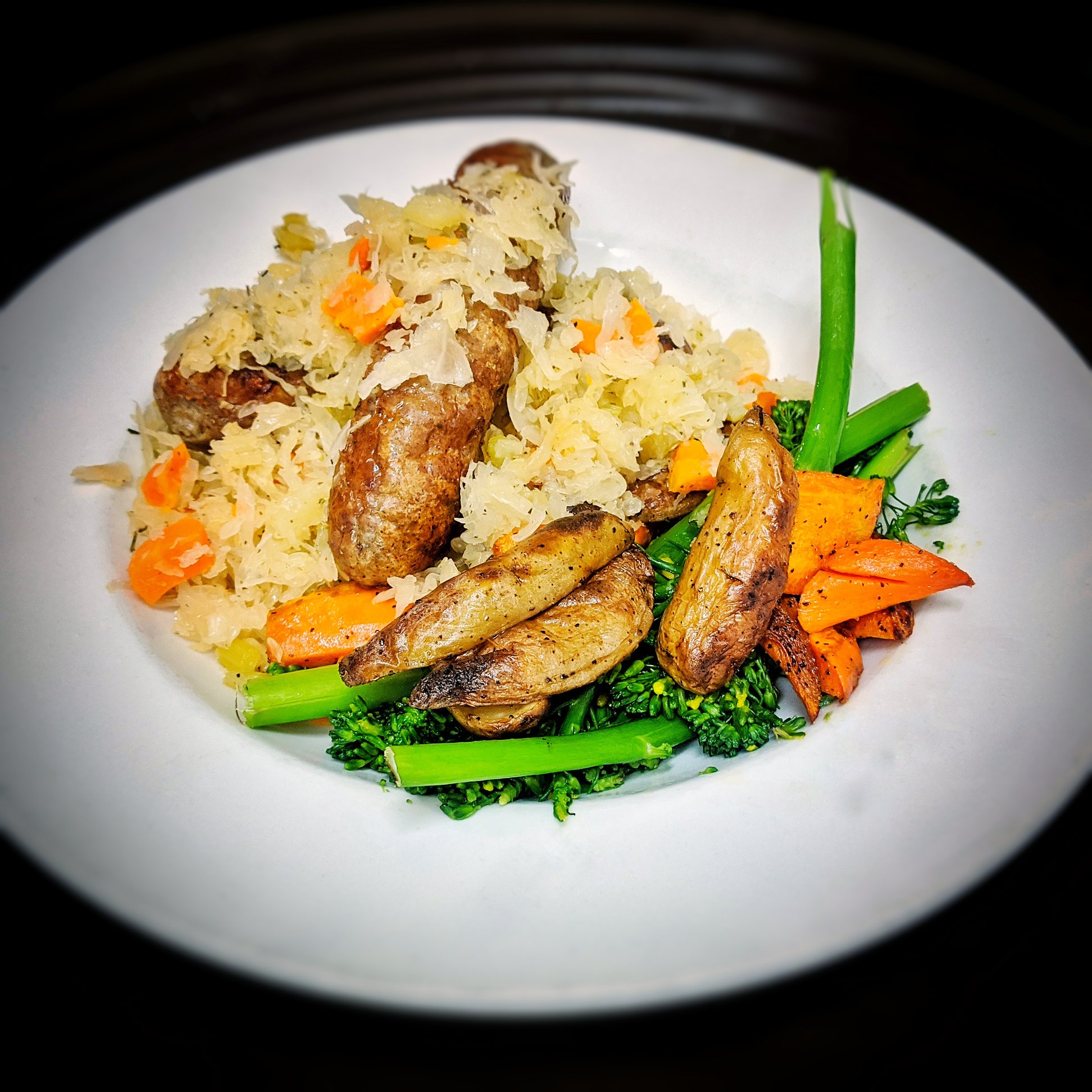 17 W Main St, Nashville, IN 47448
Wife had the peanut butter pie and i had the pepper steak soup and white wine. That was the best soup i have ever had. This place is the definition of...
Take-Out

Delivery

Superb151 Reviews4.5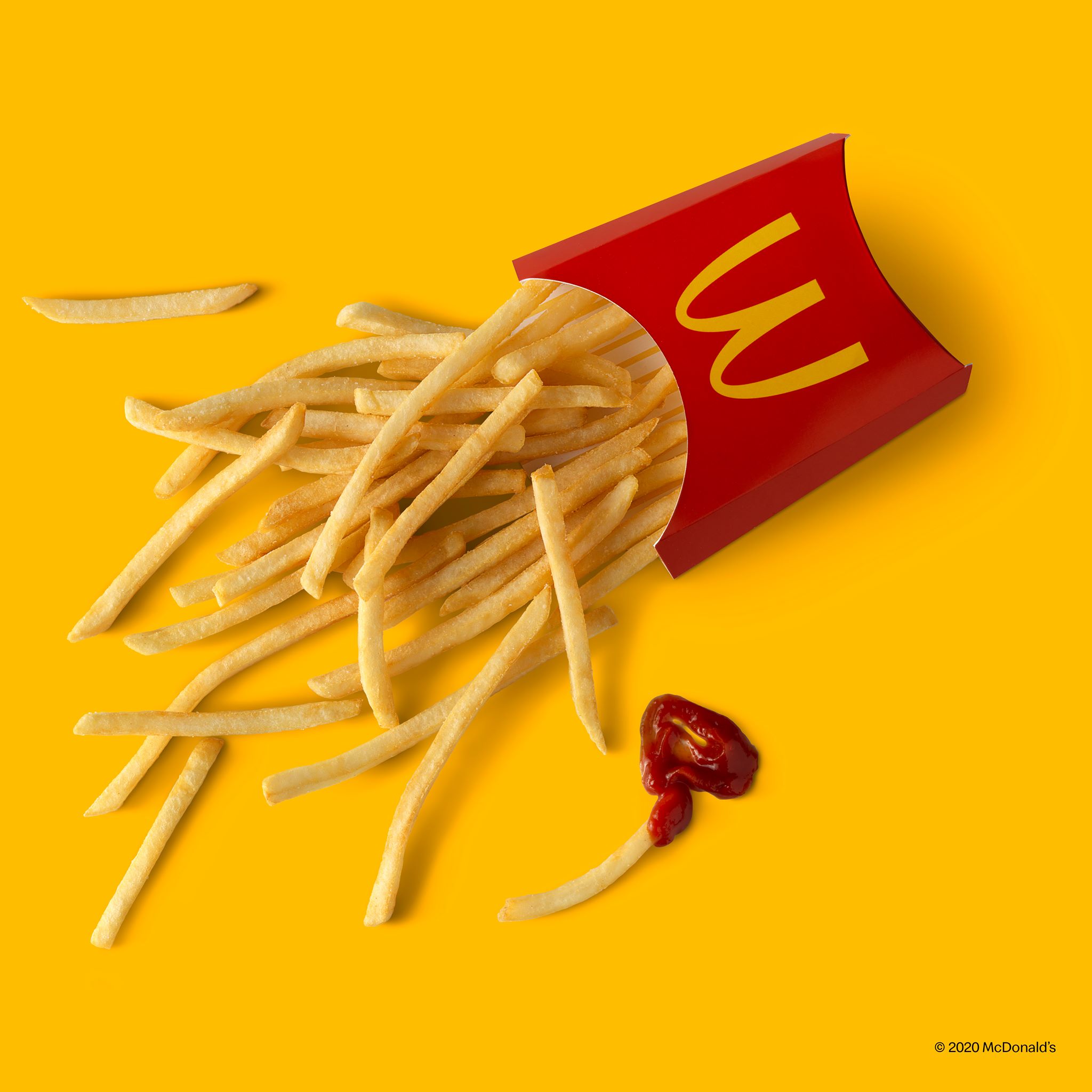 501 E, State Rd 46, Nashville, IN 47448
I would give 5 for drinks (ice coffee and smoothies) and also for the convenience. As for the cheese burger and chicken nuggets we had, I give 3. So average...
Take-Out

Drive-Through

Good95 Reviews3.4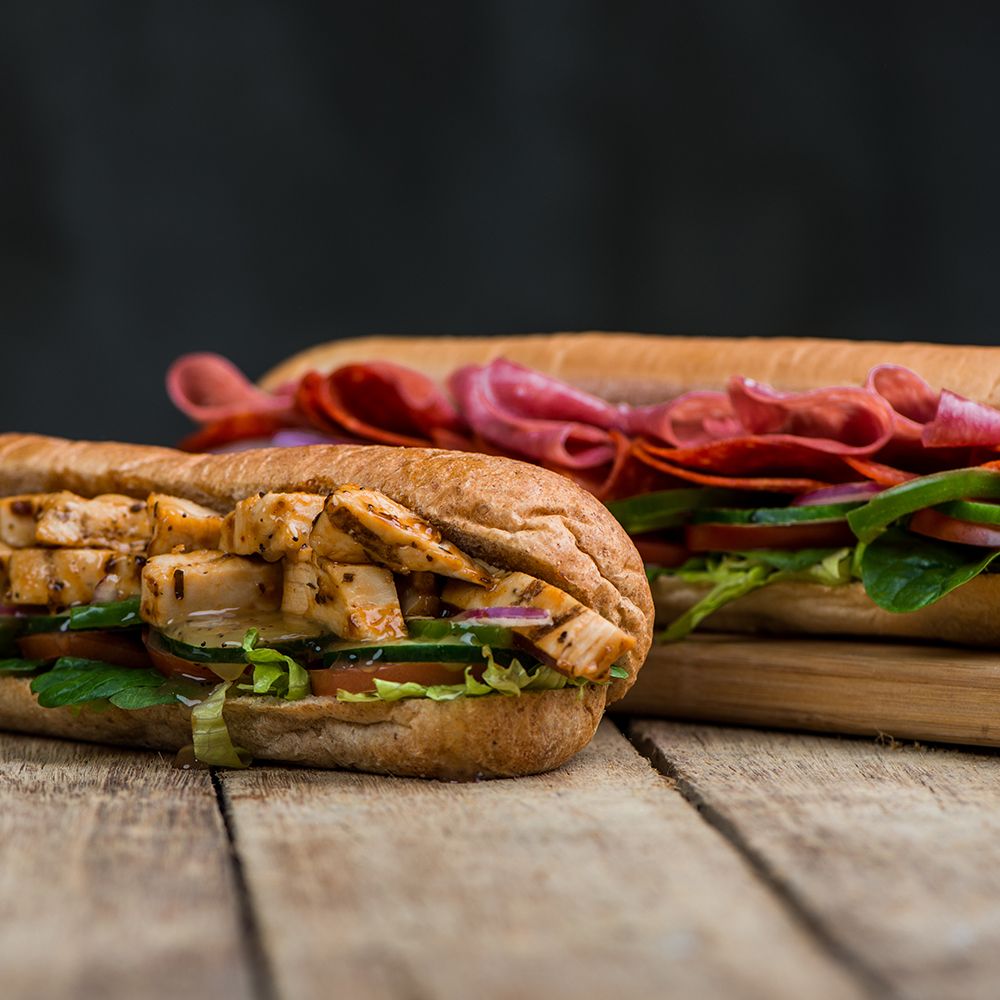 284 S Van Buren St Suite B, Nashville, IN 47448
Subway is Subway...what can I say? It is nice to have a fresh made sandwich of course, but my only complaint here (as with many fast food places) is that the...
Take-Out

Delivery

Average63 Reviews3.1