List of local restaurants in Kingston offering take-out and/or delivery.
Due to coronavirus measures all restaurants and bars are ordered to close their dining rooms. Only take-out meals and food deliveries are allowed. Below is a list of restaurants offering take-out and/or delivery. If you have a restaurant to add to this list please email [email protected]
Burgers
Chicken Wings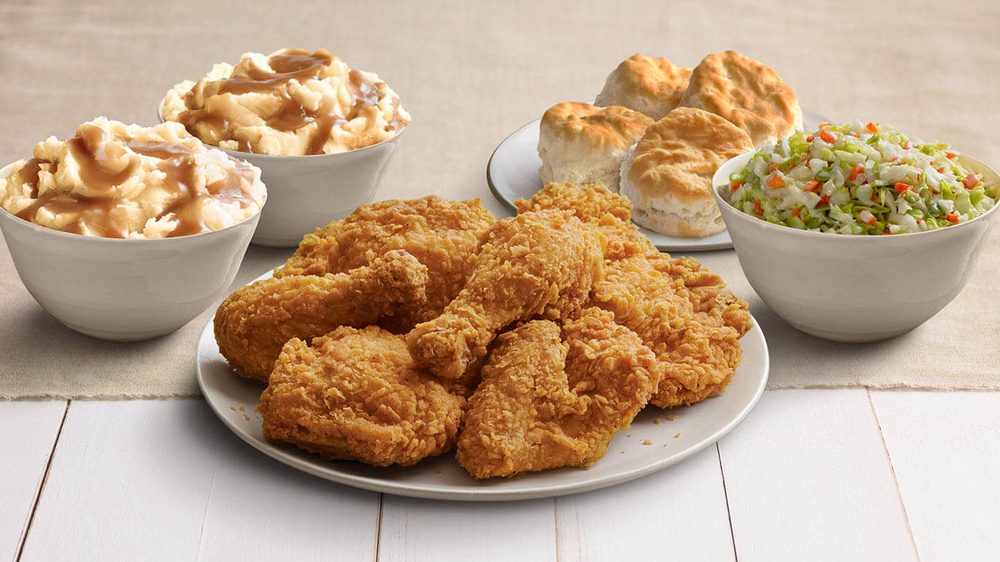 426 Foxhall Ave, Kingston, NY 12401
Clean, friendly, and fast. What more could you ask for? Been here three times in 2 years and always a pleasure.
(845) 338-2233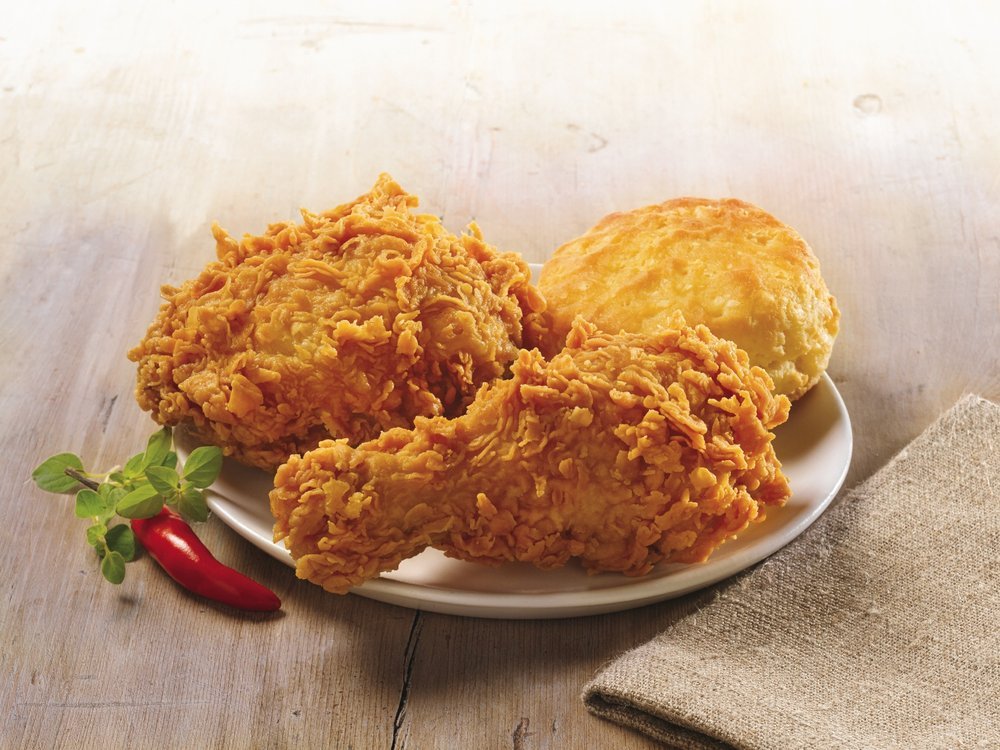 20 Massa Dr, Kingston, NY 12401
I promise to not mock people anymore over the chicken sandwich... It's totally awesome and worth it.
(845) 336-6585
Mexican
American
Chinese
Italian
Pizza
Seafood

1 Broadway, Kingston, NY 12401
Delicious seafood and steaks, combined with a great atmosphere. During warm weather, enjoy their outdoor seating and live music!
(845) 340-8051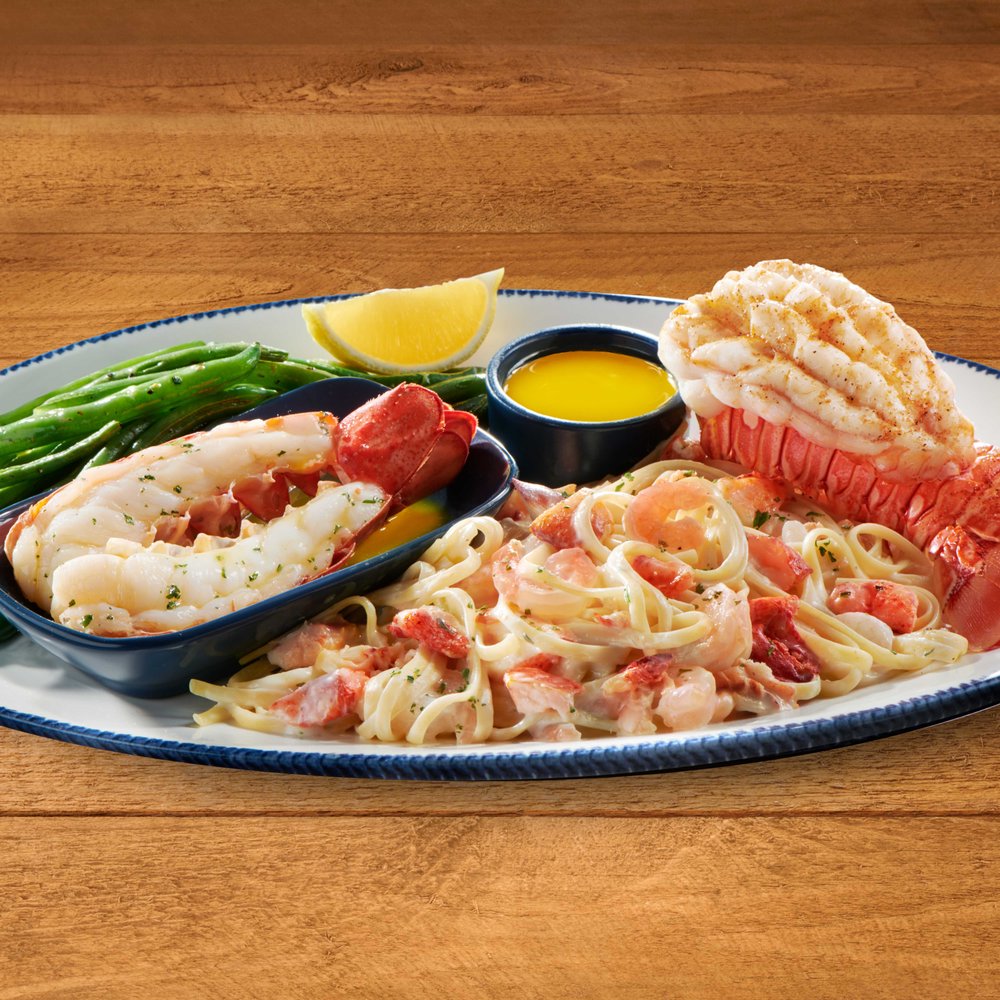 1 Miron Ln, Kingston, NY 12401
Waiter very attentive. Had fish and chips. Asked for his recommendation on a beer which turned out to be perfect compliment to my meal. He checked back twice...
(845) 336-5021
More Restaurants