List of local restaurants in Albany offering take-out and/or delivery.
Due to coronavirus measures all restaurants and bars are ordered to close their dining rooms. Only take-out meals and food deliveries are allowed. Below is a list of restaurants offering take-out and/or delivery. If you have a restaurant to add to this list please email [email protected]
Fast Food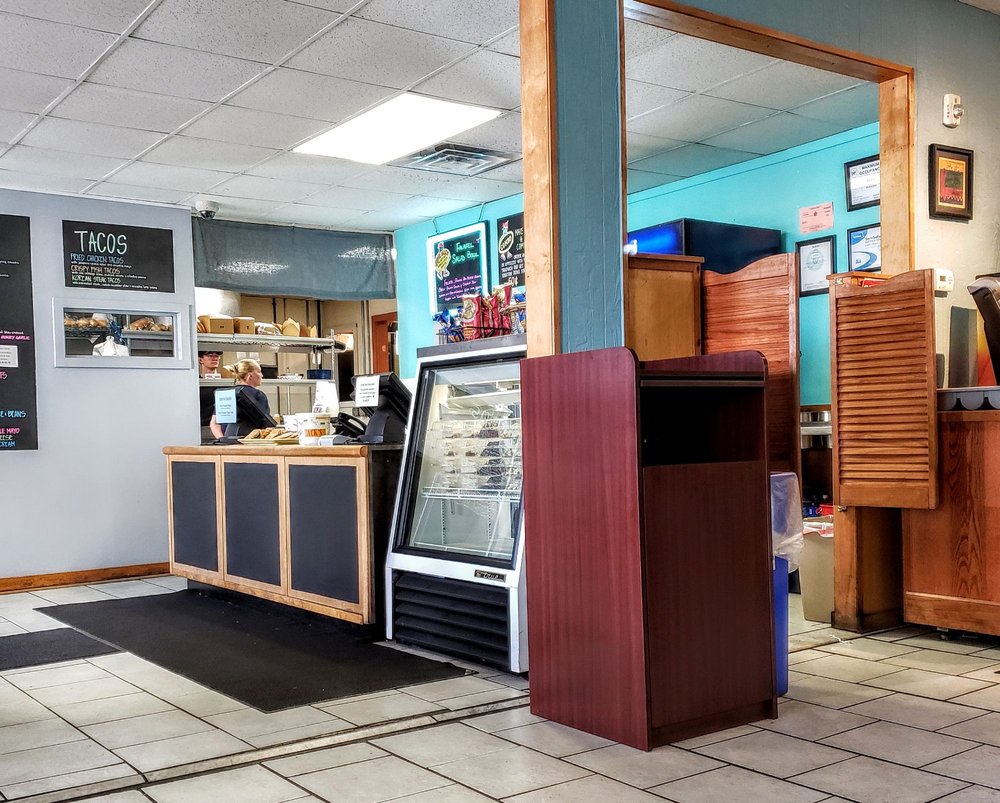 192 N Allen St, Albany, NY 12206
These guys and gals never cease to amaze me. The food is great, and the service is second to none. I have tried a lot of items off the menu and today, opted...
(518) 426-5505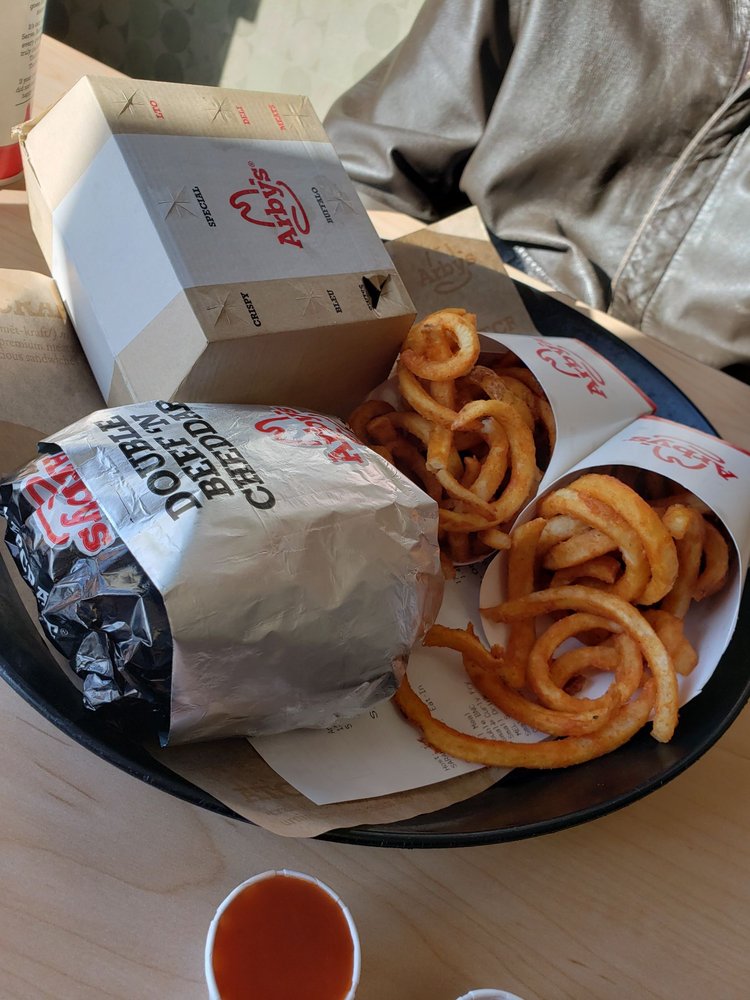 133 Wolf Rd, Albany, NY 12205
Much faster service than it used to be. The food is also much better than any of the other fast food places. The only thing I don't like is the only fries...
(518) 482-1960
Burgers
Sandwich Shops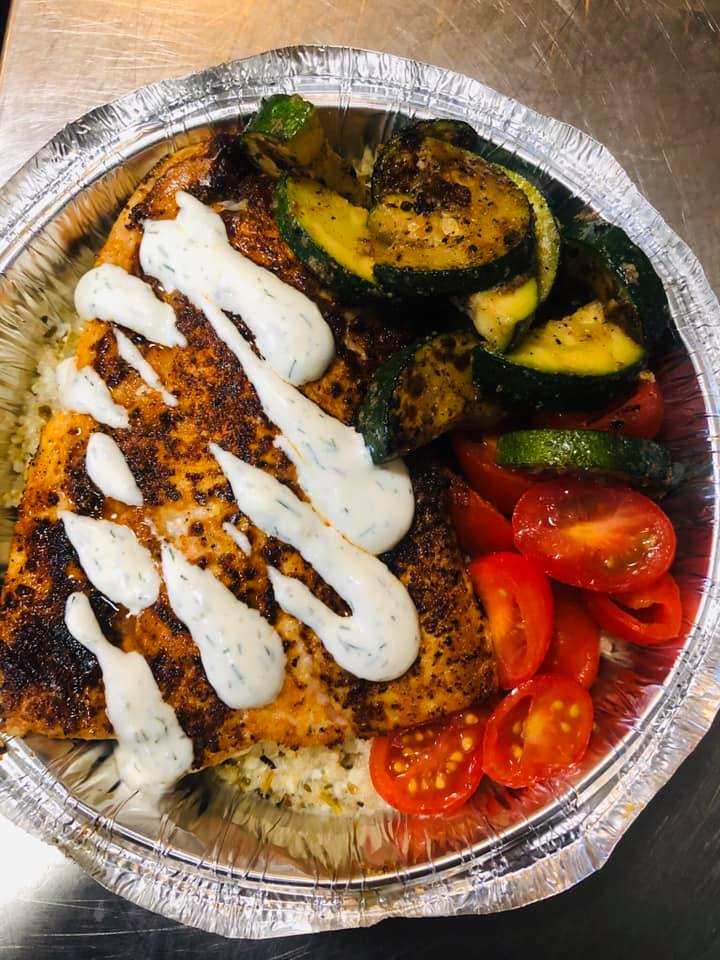 113 State St, Albany, NY 12207
Busy, lunch spot. Should have a soup of the day poster or chalk board. Just a little disappointing to wait five plus minutes to find out the soups are nothing...
(518) 650-8340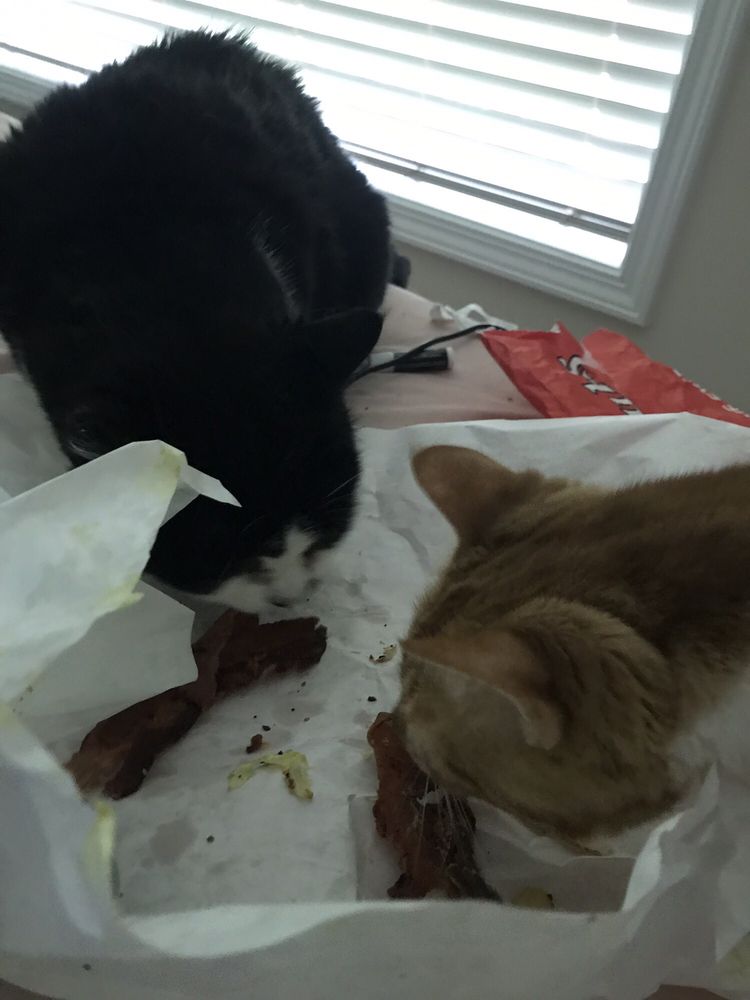 1235 Western Ave, Albany, NY 12203
Excellent subs at a great price. The Sub Club is probably one of the best rewards programs at any restaurant I've frequented. HIGHLY recommend the...
(518) 459-9559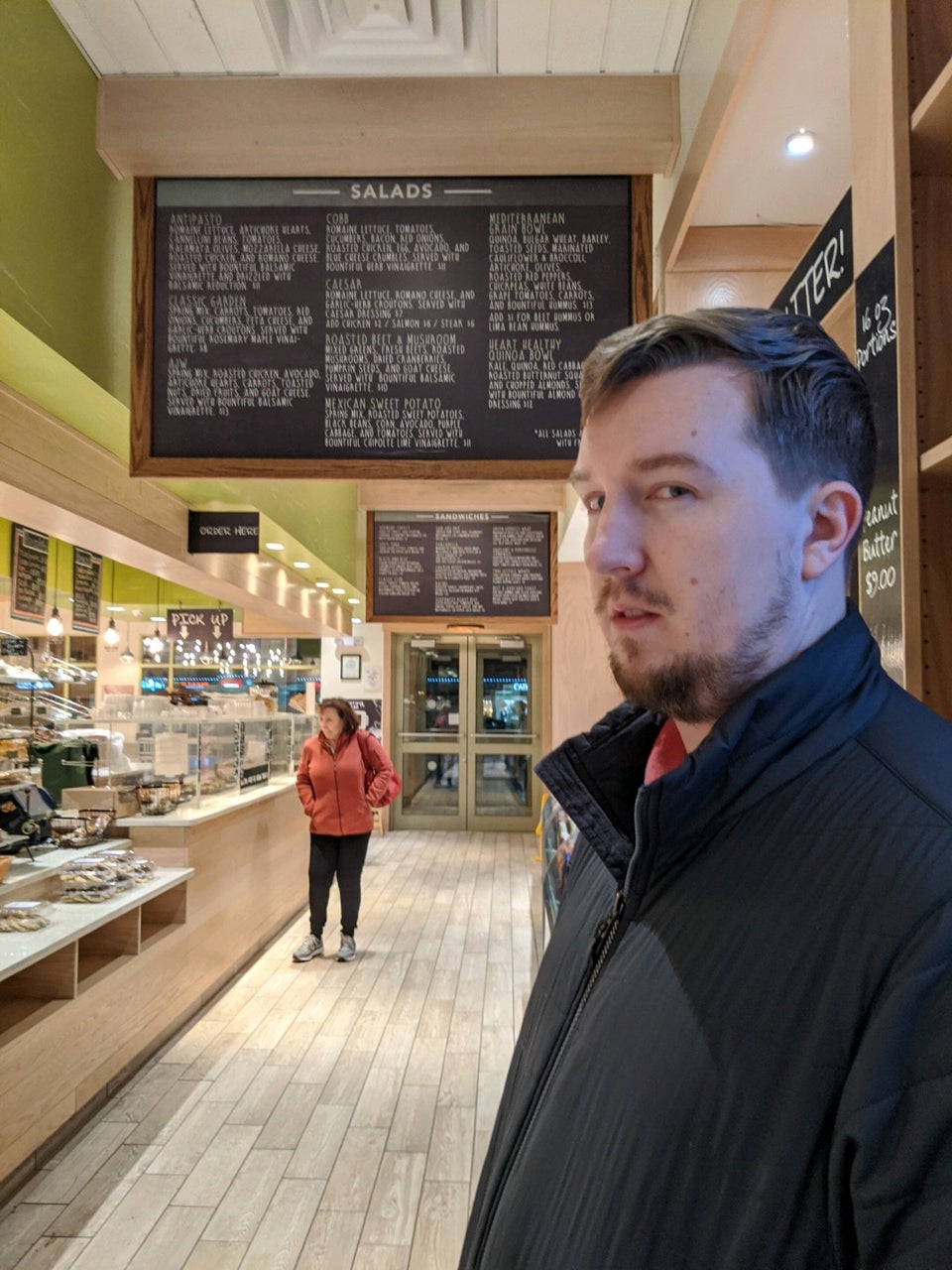 1475 Western Ave, Albany, NY 12203
Great selection of store made food and goodies. The quality is always excellent and veggie and vegans have options too. Great online app to order and pay...
(518) 438-3540
Chicken Wings
186 Wolf Rd, Albany, NY 12205
Came in for 10pc buffalo style medium. Being from buffalo I thought it was another claim, but my God they have the flavor on the money! There buffalo style...
(518) 729-2433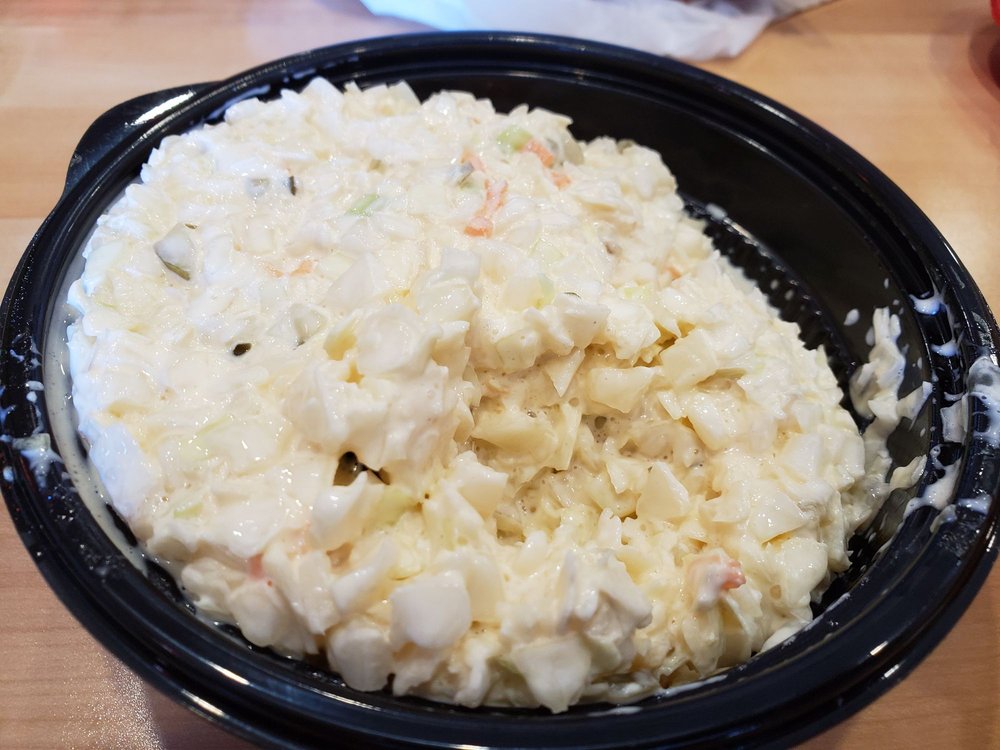 900 Central Ave, Albany, NY 12206
This Albany location is impressive. The food was great, the staff was friendly, organized, and efficient.
(518) 454-9320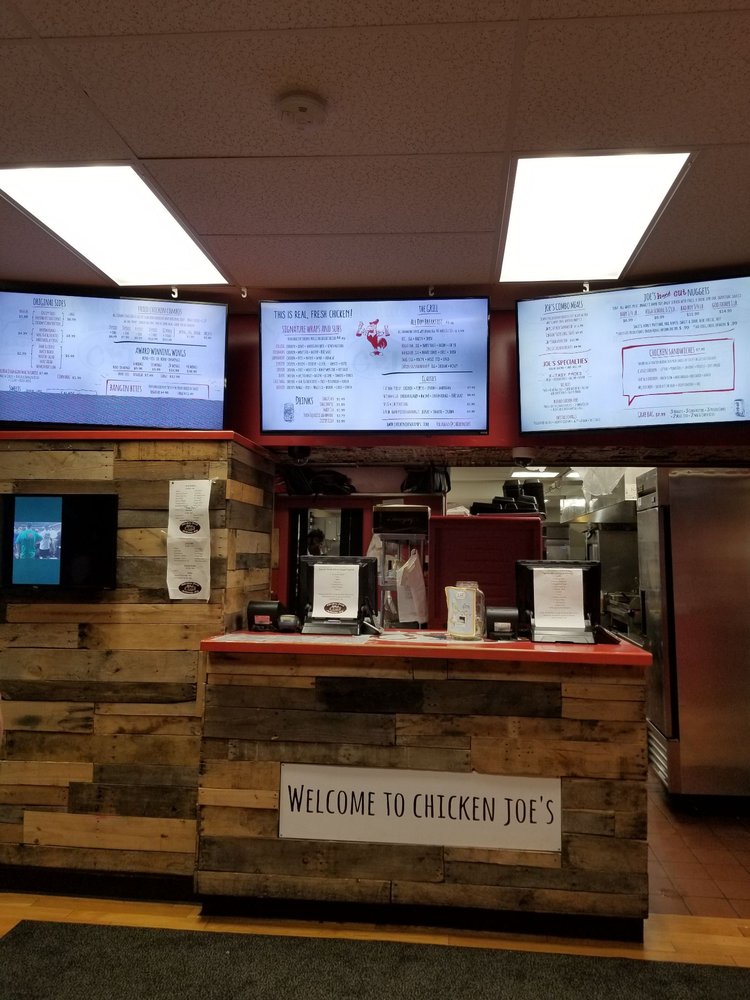 486 Yates St, Albany, NY 12208
Typical college food, decent prices, and taste great. Togo or delivery recommended not much parking or seating.
(518) 472-0305
Mexican
American
Chinese
Indian
Thai
Italian
Pizza
Seafood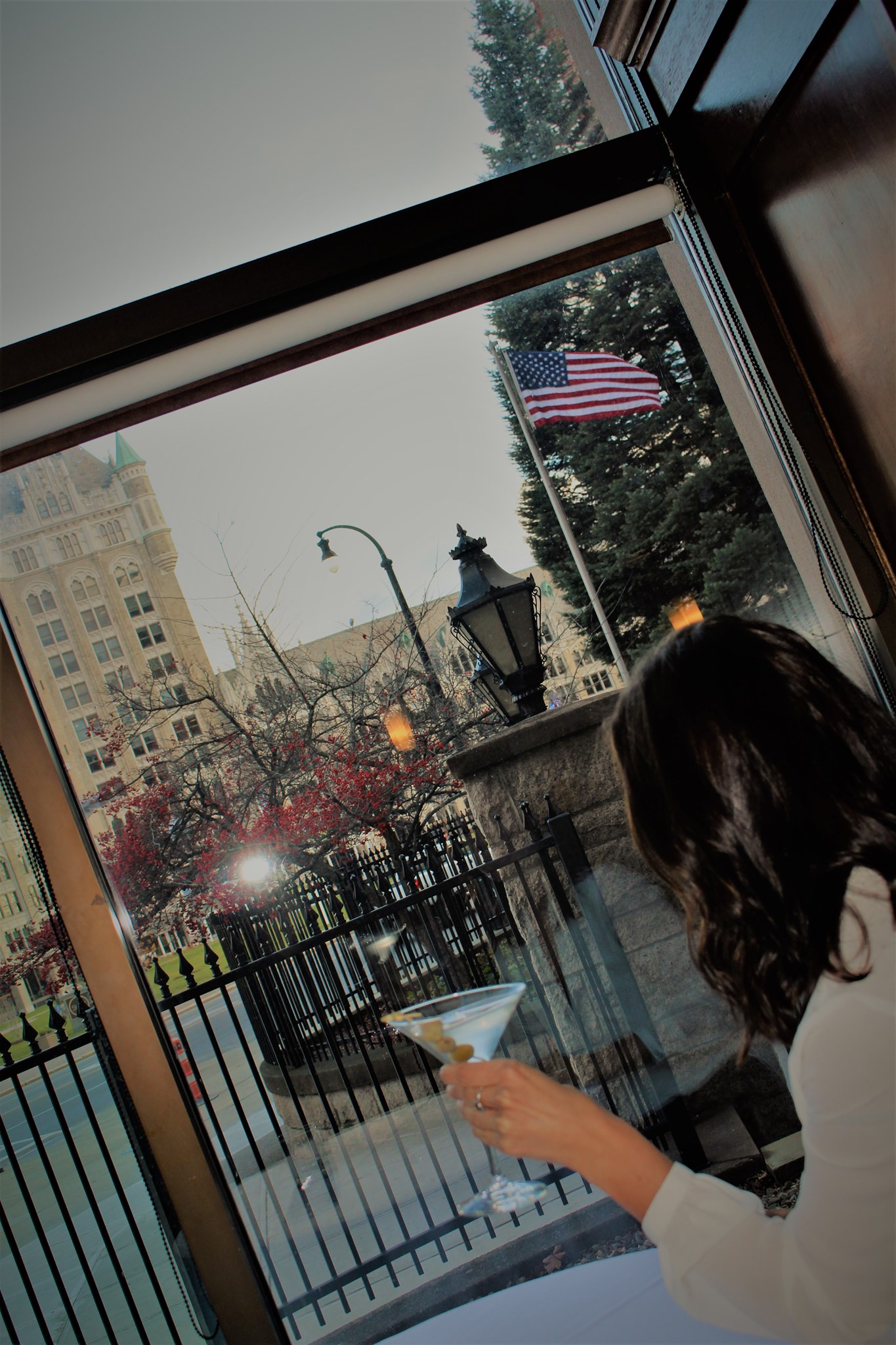 42 State St, Albany, NY 12207
Pleasant atmosphere,friendly and attentive wait staff. Old time steakhouse feel. Food was delicious.
(518) 465-8854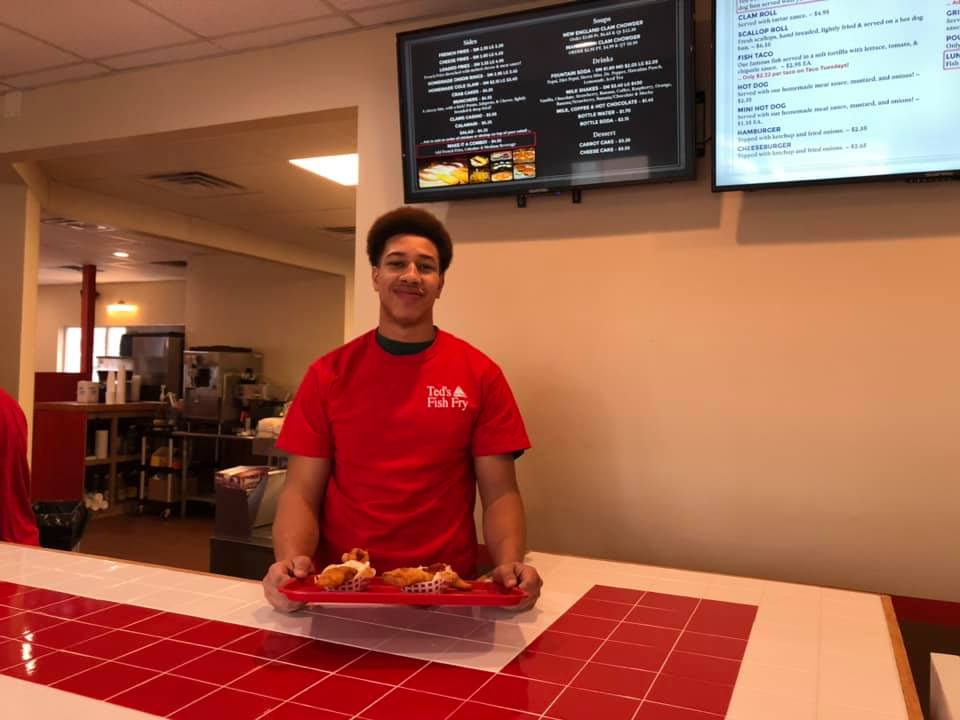 203 Wolf Rd, Albany, NY 12205
Fast service, generous portions, both Manhattan & New England style chowder, but be warned, it is as the name says a fish (and other seafood) _fry_.
(518) 454-9490
59 Wolf Rd, Albany, NY 12205
delicious Alaskan King crab. other seafood dishes were delicious also. this is a seafood place so order accordingly. pricey but delicious. parking is...
(518) 621-1888
More Restaurants