List of local restaurants in Charlottesville offering take-out and/or delivery.
Due to coronavirus measures all restaurants and bars are ordered to close their dining rooms. Only take-out meals and food deliveries are allowed. Below is a list of restaurants offering take-out and/or delivery. If you have a restaurant to add to this list please email [email protected]
Fast Food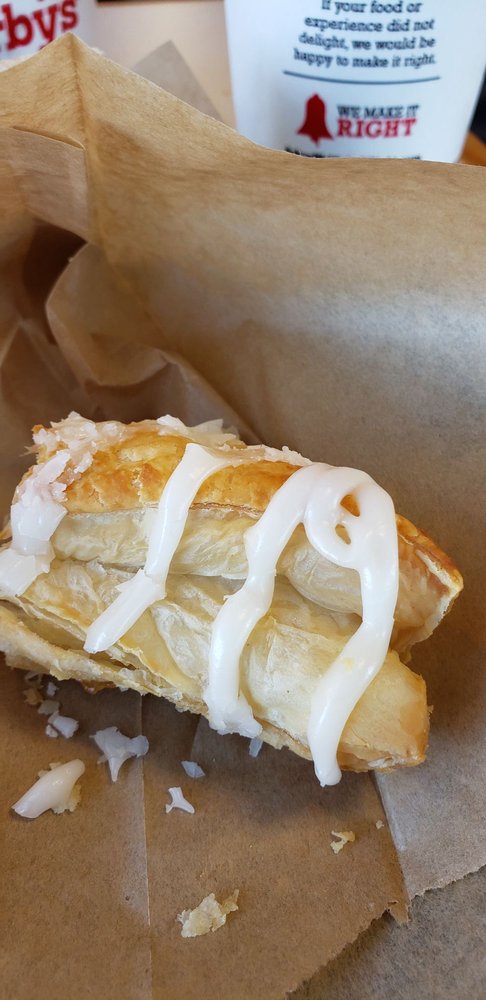 1700 Timberwood Blvd, Charlottesville, VA 22911
I've been waiting for the Hawaiian roll fish sandwich to come back, it was delicious
(434) 978-1050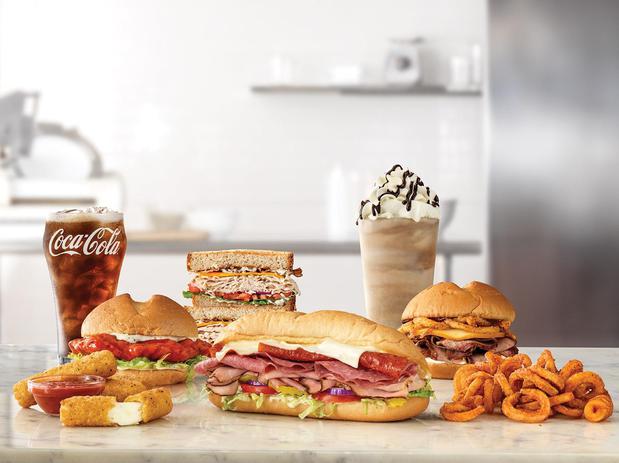 1230 Emmet St N, Charlottesville, VA 22903
They have a decent Reuben, vut was a little disappointed in the size of the serving of loaded curly fries we received, since we had larged the meal. Barely a...
(434) 296-8995
Burgers
Sandwich Shops
Chicken Wings
Mexican
American
Chinese
Indian
Thai
Vietnamese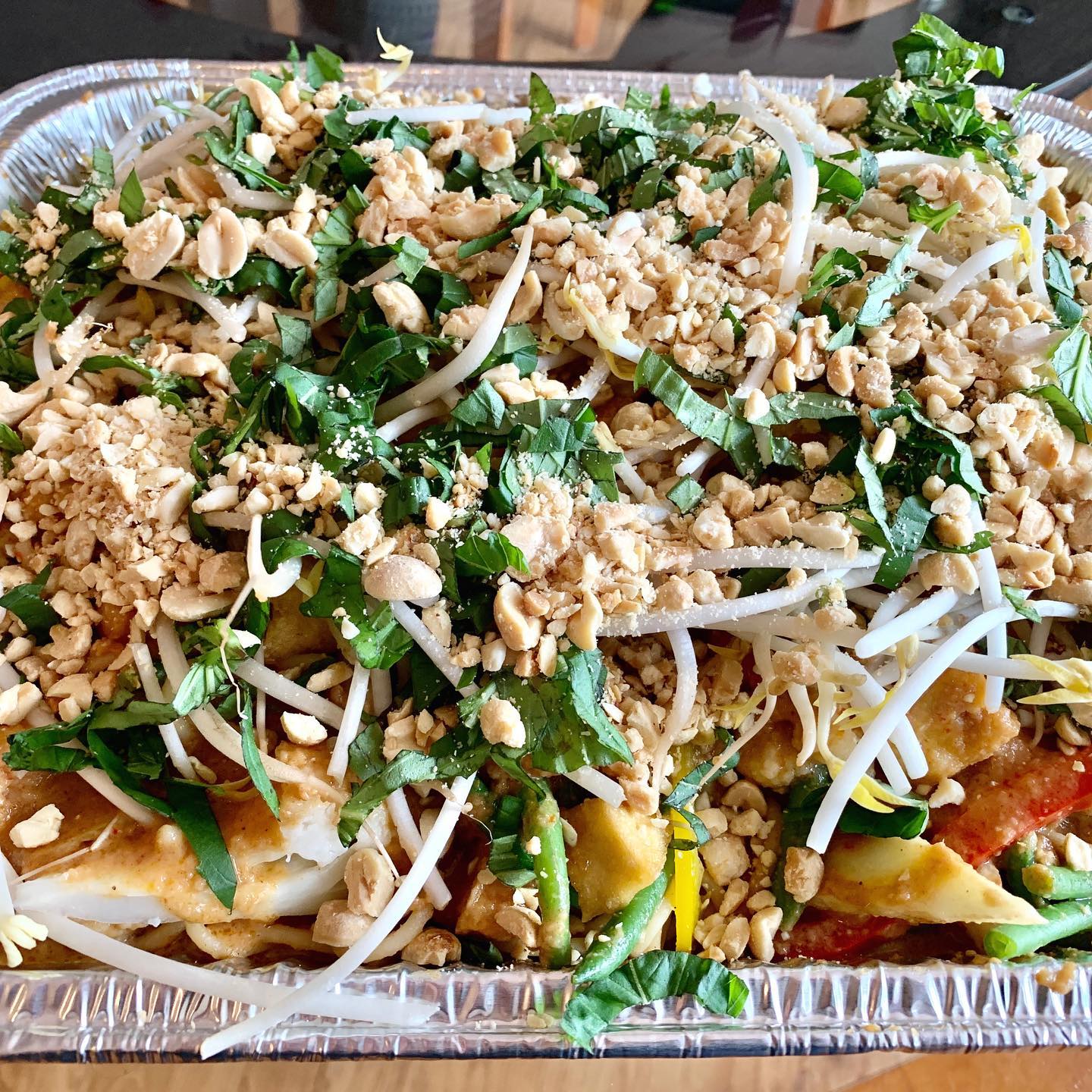 233 4th St NW, Charlottesville, VA 22903
I was in town getting ready to watch Ariana Grande in concert. Me and my bro were craving pho and we stumbled upon this place. I didnt know this place was...
(434) 465-1267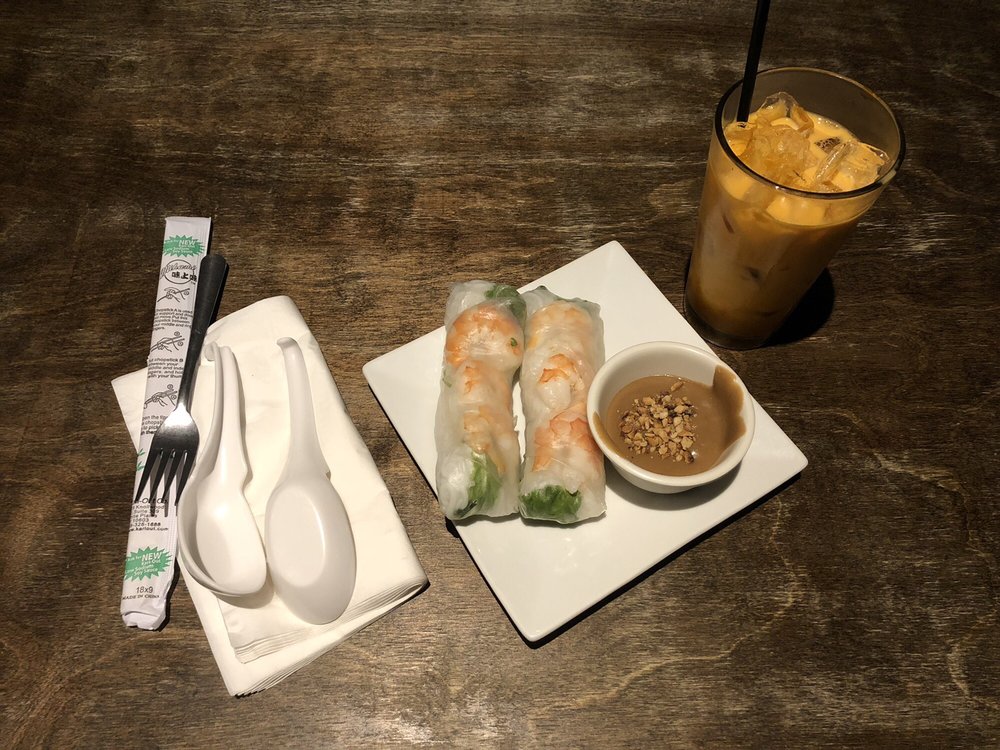 315 Rivanna Plaza Dr #100, Charlottesville, VA 22901
Let me start by saying that the broth was delicious. The egg rolls and spring rolls were on point. Highly recommend! Also this place is super clean and the...
(434) 422-8975
Italian
Pizza
Seafood
More Restaurants