List of local restaurants in Tacoma offering take-out and/or delivery.
Due to coronavirus measures all restaurants and bars are ordered to close their dining rooms. Only take-out meals and food deliveries are allowed. Below is a list of restaurants offering take-out and/or delivery. If you have a restaurant to add to this list please email [email protected]
Fast Food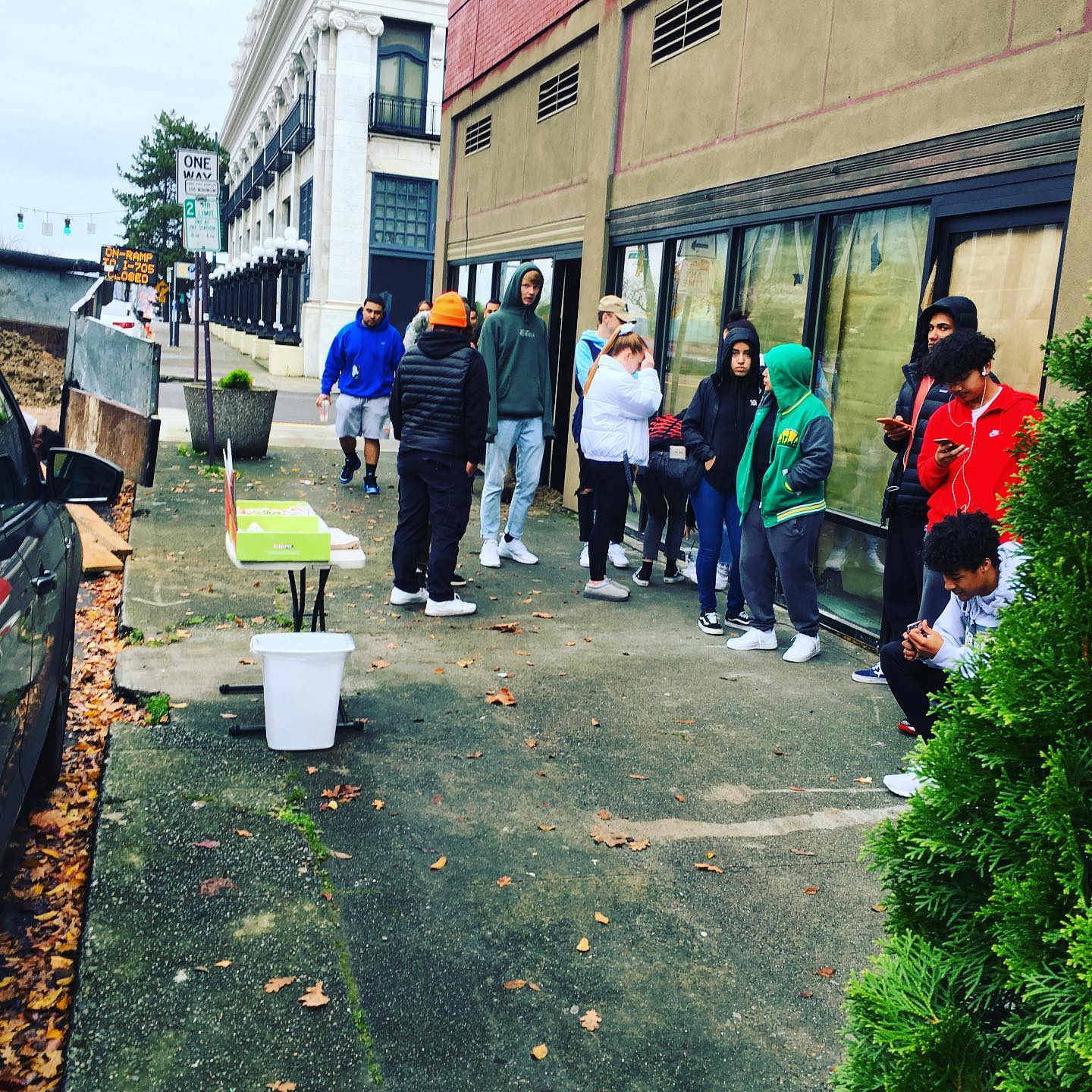 921 Pacific Ave, Tacoma, WA 98402
Can't tell you how friendly the WHOLE staff is, from order taker to cook's. The whole staff. The used care in making our pitas. Such great choices on...
(253) 572-7482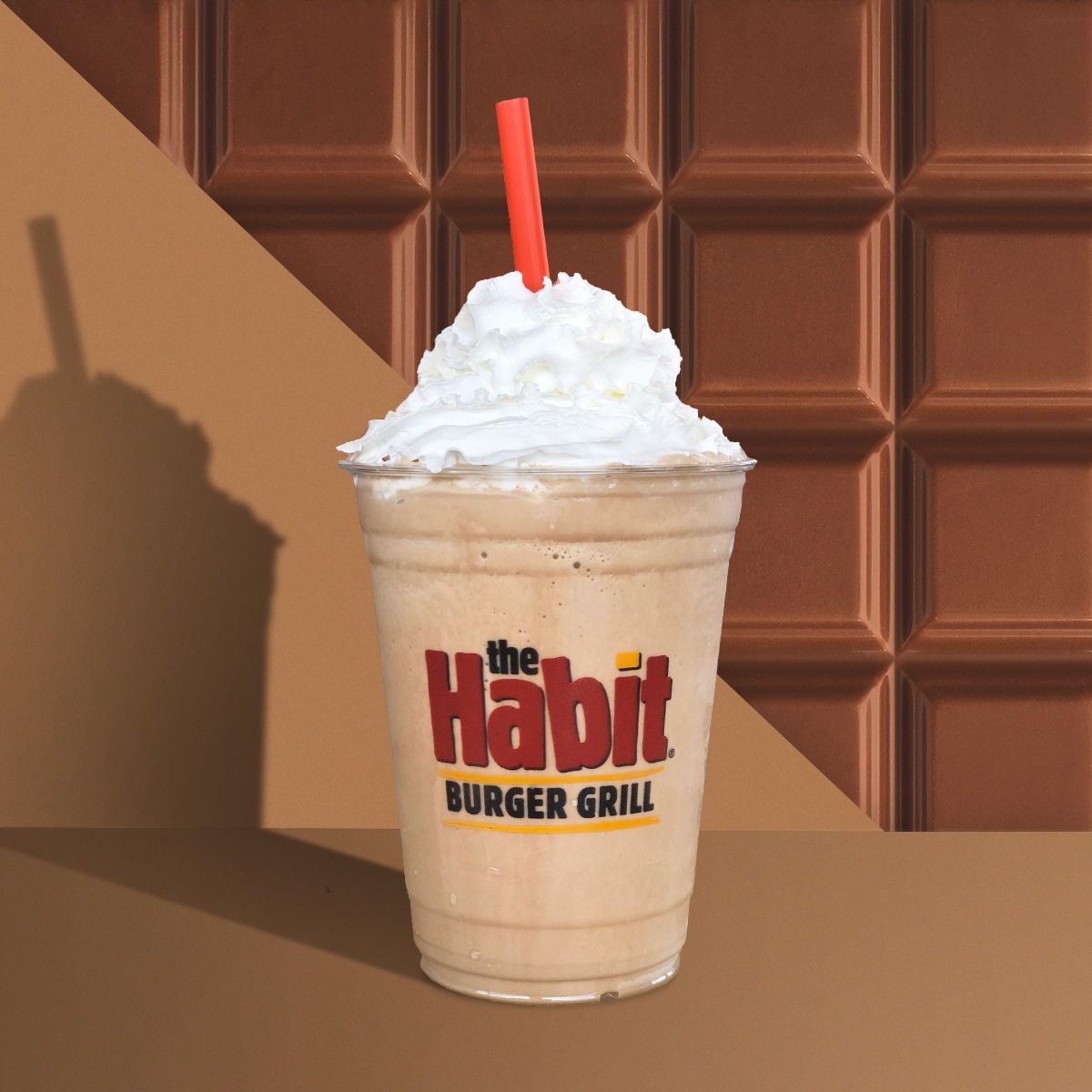 2601 N Pearl St #105, Tacoma, WA 98407
Great burgers and shakes! We also loved their onion rings and sweet potato fries! Place was immaculately clean. We will definitely be back!
(253) 759-3116
Burgers
Mexican
American
Chinese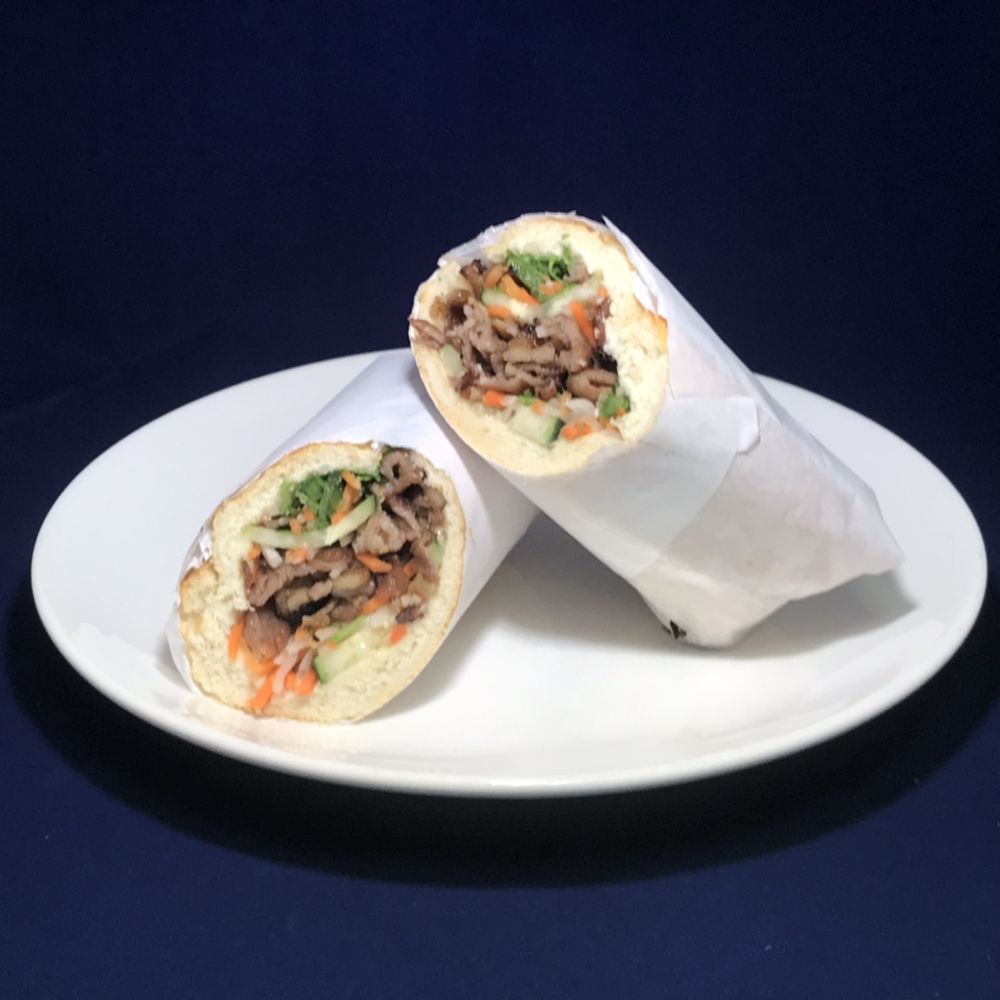 2725 N Pearl St, Tacoma, WA 98407
Best food in Tacoma! By far the best pho I've had in my lifetime. Not only is the pho great but everything I've tried on their menu has been so...
(253) 503-3328
15225 Union Ave SW, Tacoma, WA 98498
Came here because I heard it was a good bang for your buck. The lady working the counter was really nice and helped me with my order since it was my first...
(253) 983-8578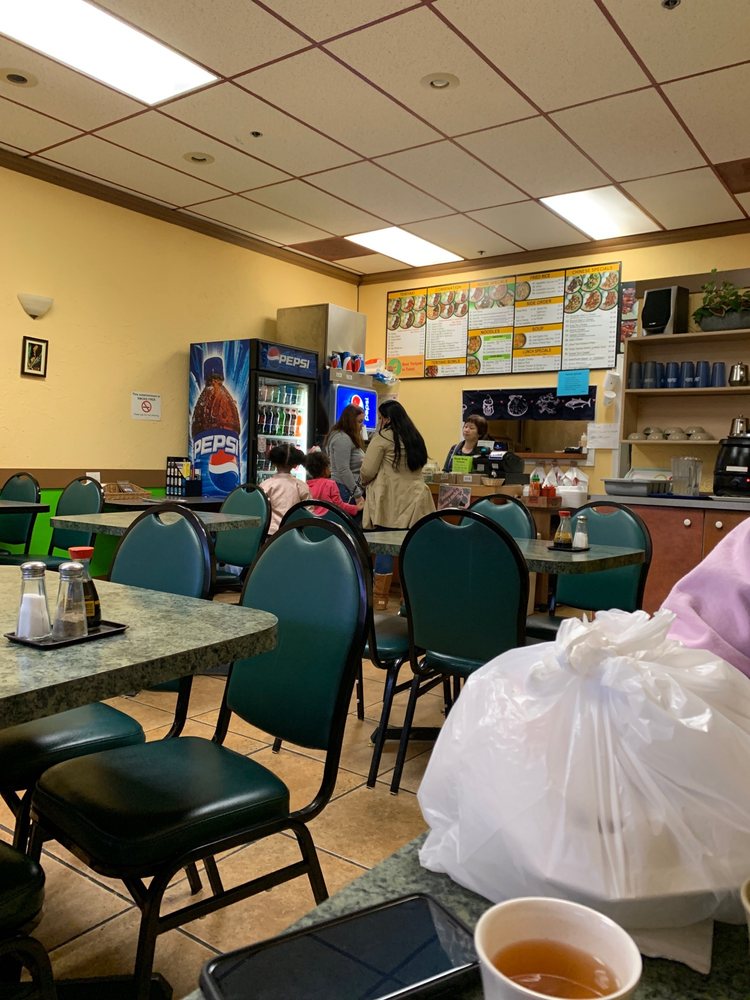 10909 Portland Ave E, Tacoma, WA 98445
Service fast fun friendly and for the wait was offered free egg drop soup and or hot tea very pleased with fantastic service
(253) 536-7494
Indian
430 E 25th St #35, Tacoma, WA 98421
Phenomenal Indian food. Freshly made, even the sauces! You can't go wrong with anything you order.
(253) 272-0770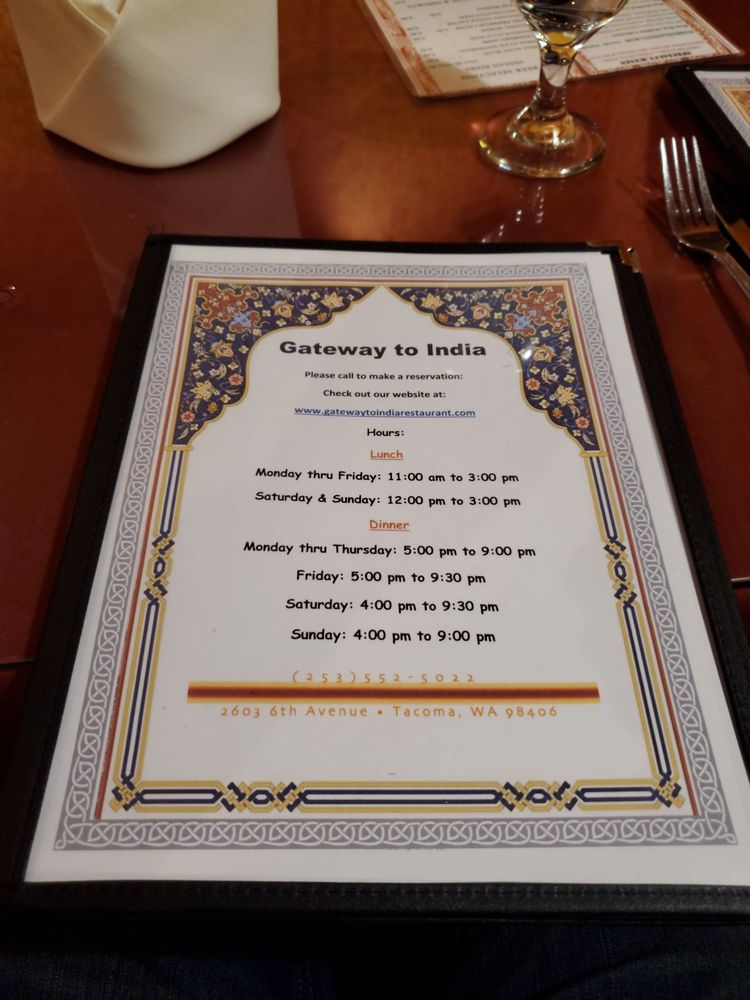 2603 6th Ave, Tacoma, WA 98406
One of my favorite places. Always great service friendly faces and amazing food. Very fresh the buffet is a great deal too.
(253) 552-5022
Thai
Vietnamese
Italian
Pizza
Seafood
Sushi Bars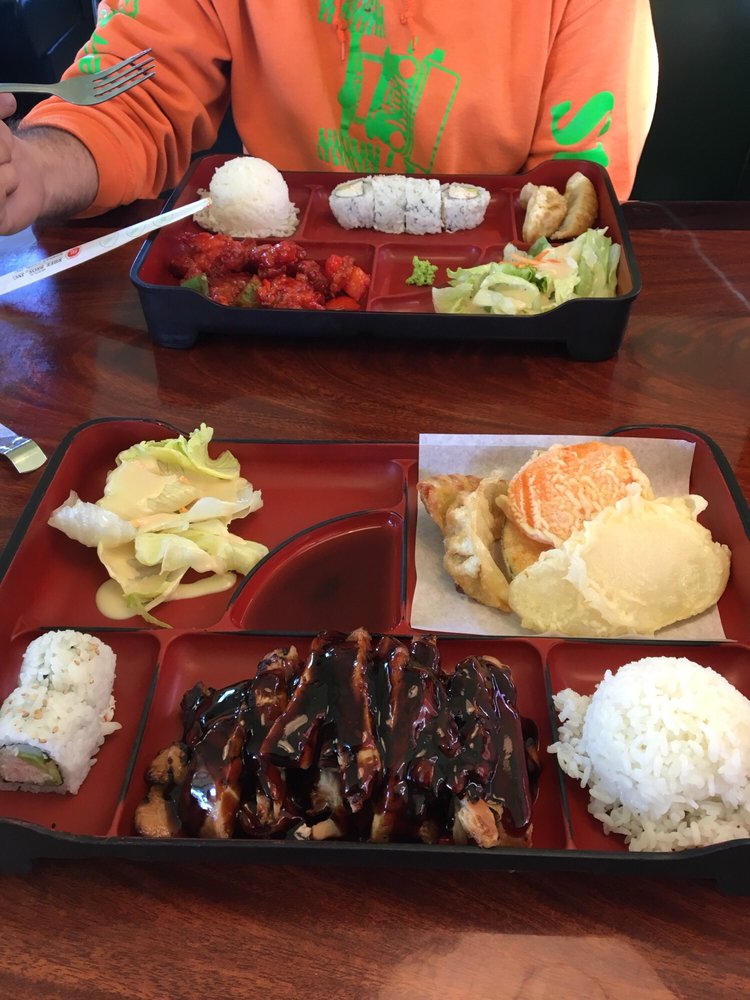 3201 6th Ave, Tacoma, WA 98406
Very good food. The portions are big. The hospitality was amazing. We were always checked on to make sure everything was made the way we wanted and to check...
(253) 759-0851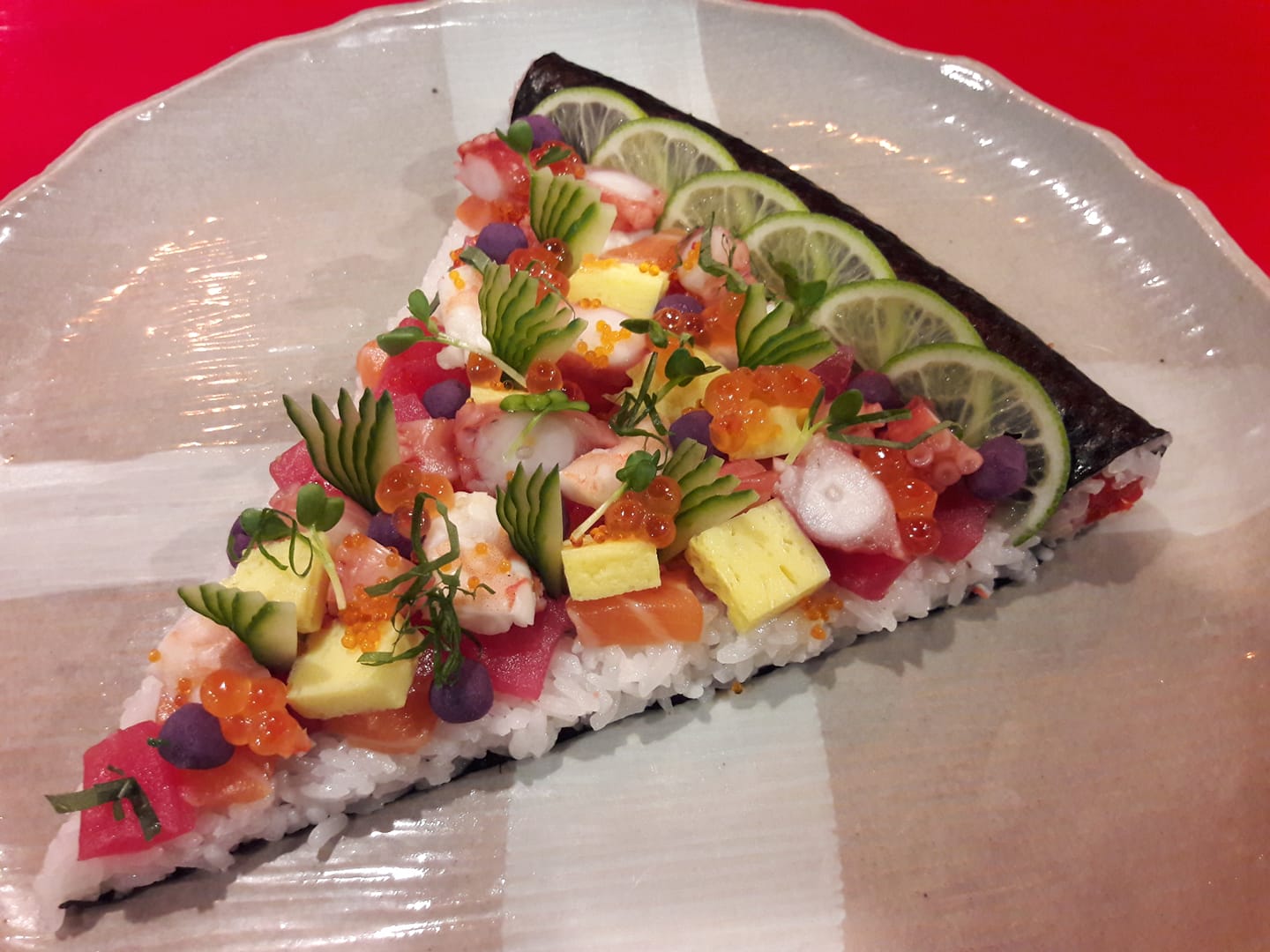 1209 S 38th St, Tacoma, WA 98418
If only we could get service with a smile I'd give it a five! Sushi in all it's forms are absolutely delicious & beautiful!
(253) 475-3456
More Restaurants