List of local restaurants in El Paso offering take-out and/or delivery.
Due to coronavirus measures all restaurants and bars are ordered to close their dining rooms. Only take-out meals and food deliveries are allowed. Below is a list of restaurants offering take-out and/or delivery. If you have a restaurant to add to this list please email [email protected]
Burgers
Sandwich Shops
Chicken Wings
Mexican
American
Chinese
Italian
Pizza
Seafood
Sushi Bars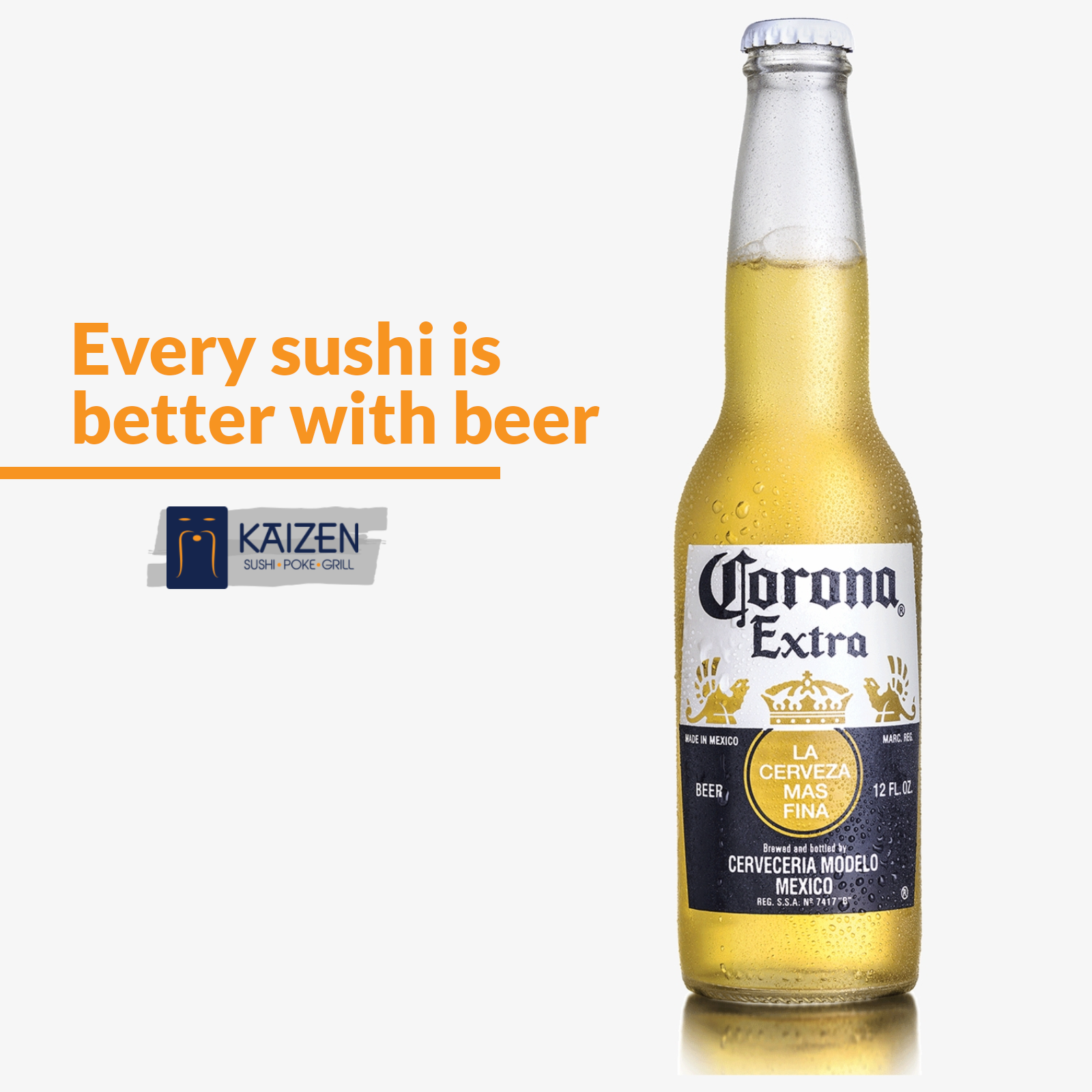 12380 Edgemere Blvd #106, El Paso, TX 79938
By far best sushi I ever had here in El Paso ...I really love it ..nice atmosphere,romantic place ..love everything from the food and service ..nice menu
(915) 301-1200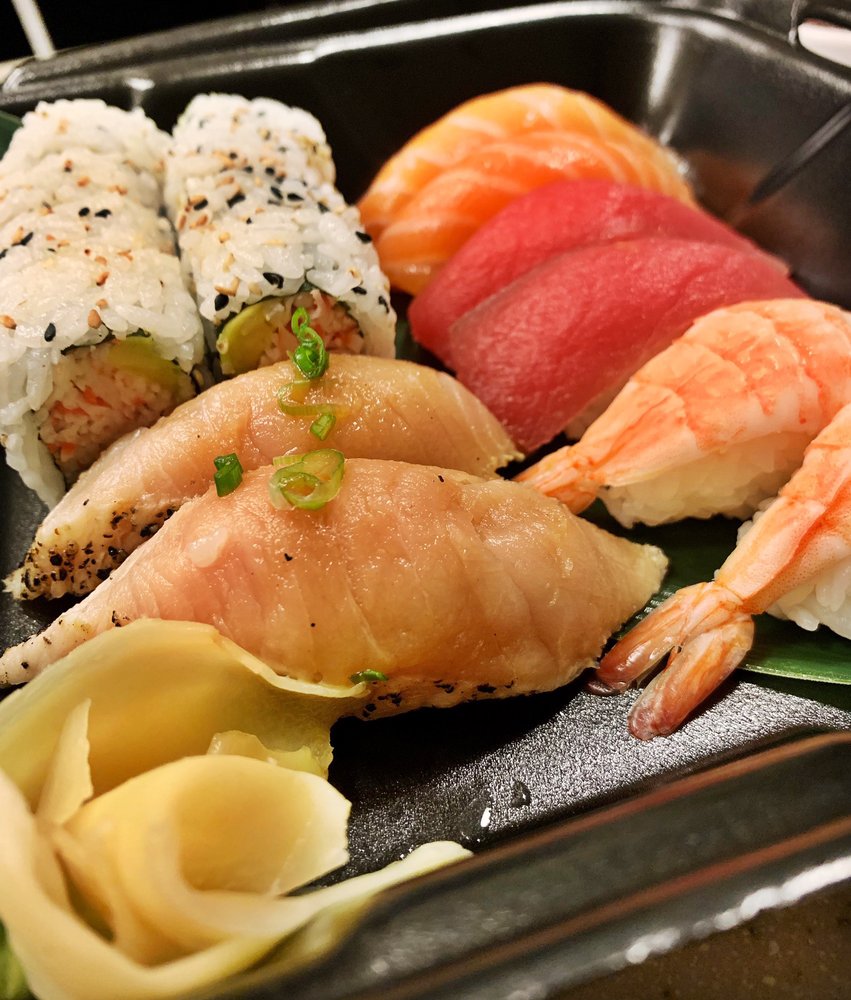 5435 N Mesa St A, El Paso, TX 79912
Biggest bang for your buck sushi in El Paso! Casual setting with fast food-like wait times. Good place if you are dining alone since it's not too busy...
(915) 307-2122
7040 N Mesa St Q, El Paso, TX 79912
Awesome place, great sushi and not expensive. Try the lunch special 3 items for $11.95... Yes you can get 3 rolls for $11.95 lunch special.
(915) 585-8848
More Restaurants