List of local restaurants in Oakland offering take-out and/or delivery.
Due to coronavirus measures all restaurants and bars are ordered to close their dining rooms. Only take-out meals and food deliveries are allowed. Below is a list of restaurants offering take-out and/or delivery. If you have a restaurant to add to this list please email [email protected]
Fast Food
1738 Telegraph Ave, Oakland, CA 94612
This place is one of my favorites! Reasonable rates, large portions and the staff members are always nice.
(510) 480-5757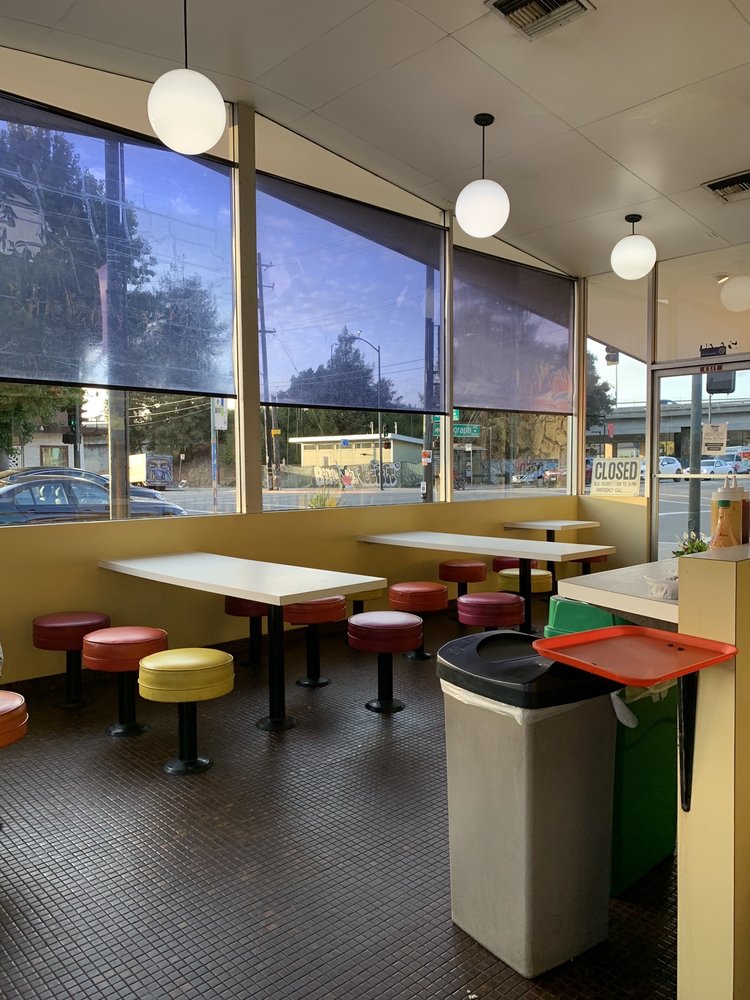 5440 Telegraph Ave, Oakland, CA 94609
I found today a nice place in Oakland. As you can see in the title of this place they are specializing in hot dogs. I ordered two Famous Casper's Hot...
(510) 652-1668
Burgers
Sandwich Shops
Mexican
American
Chinese
Indian
Thai
Vietnamese
Italian
Pizza
Seafood
865 50th Ave, Oakland, CA 94601
If you've been trying to find a spot to try quesa-birria tacos put this place at the very top. Finally came here after looking at their IG and boy was...
(510) 612-5917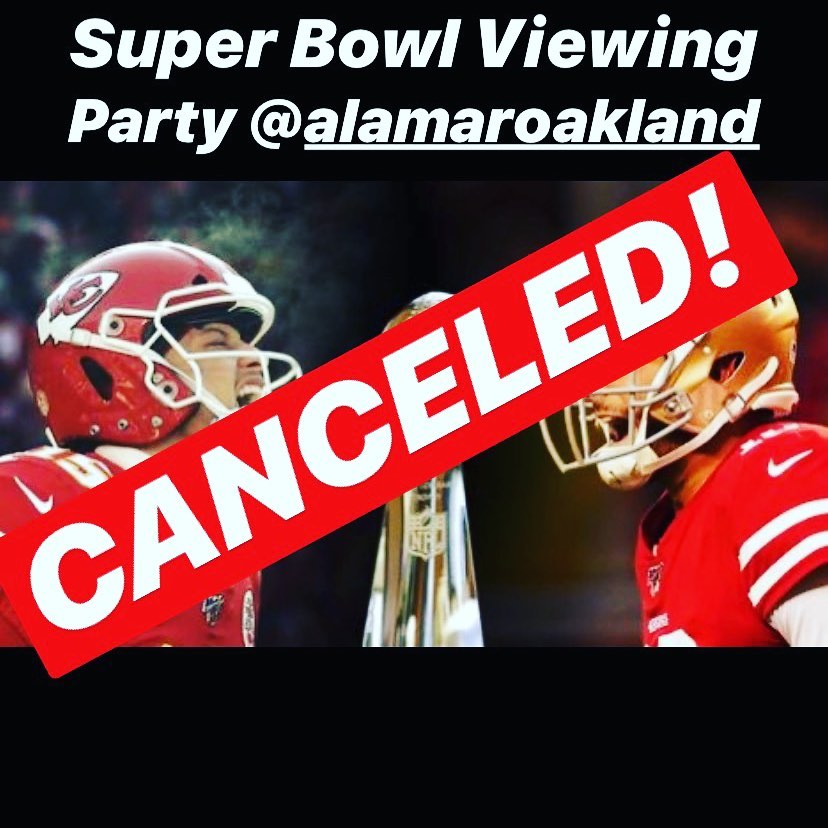 100 Grand Ave #111, Oakland, CA 94612
Sunday brunch was tasty and different. The Chefs creative blend of American classics and his childhood NYC Dominican foods brings a fresh twist his seafood...
(510) 907-7555
Sushi Bars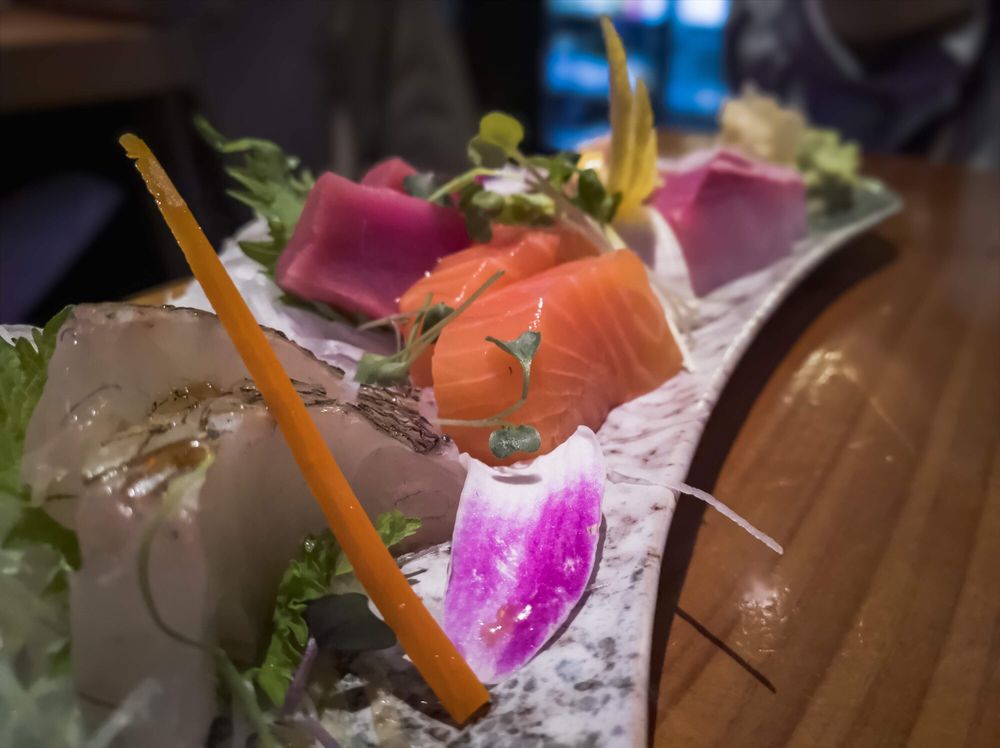 5268-5306 College Ave, Oakland, CA 94618
Second time here in two weeks. I really do love this place. To remind myself, their sushi rice has something like sugar in it and so I write to remind myself...
(510) 823-2161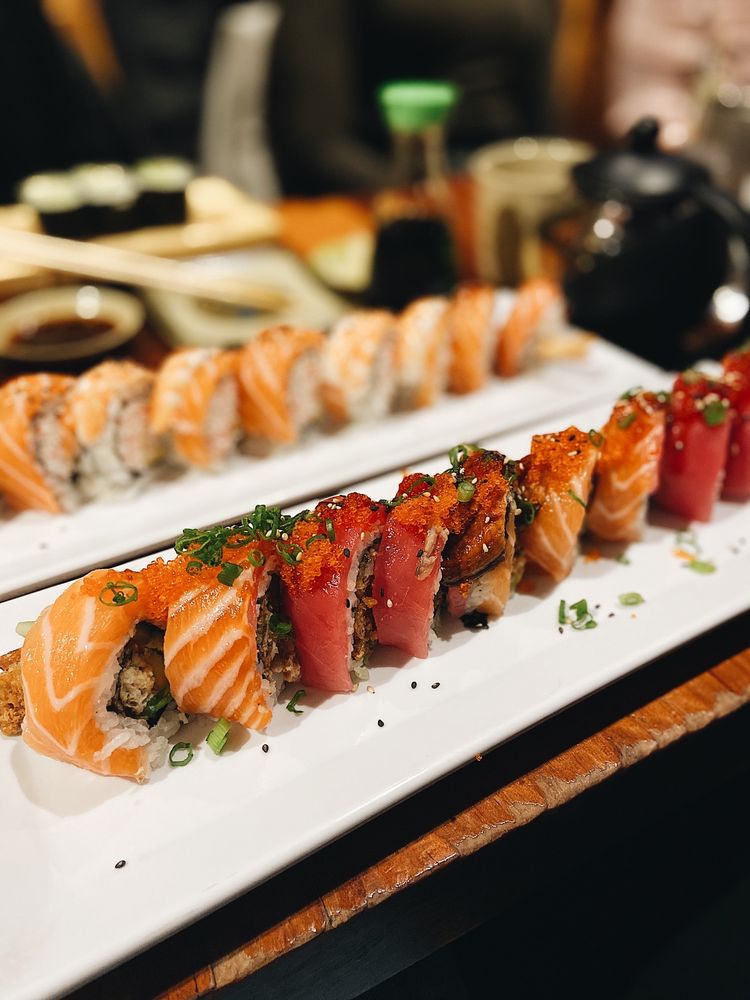 4151 Piedmont Ave, Oakland, CA 94611
Delicious bowls, spicy chicken teriyaki is actually very spicy. Quick, helpful service. Rolls are HUGE and very flavorful, also contain a ton of fish (even the...
(510) 250-9534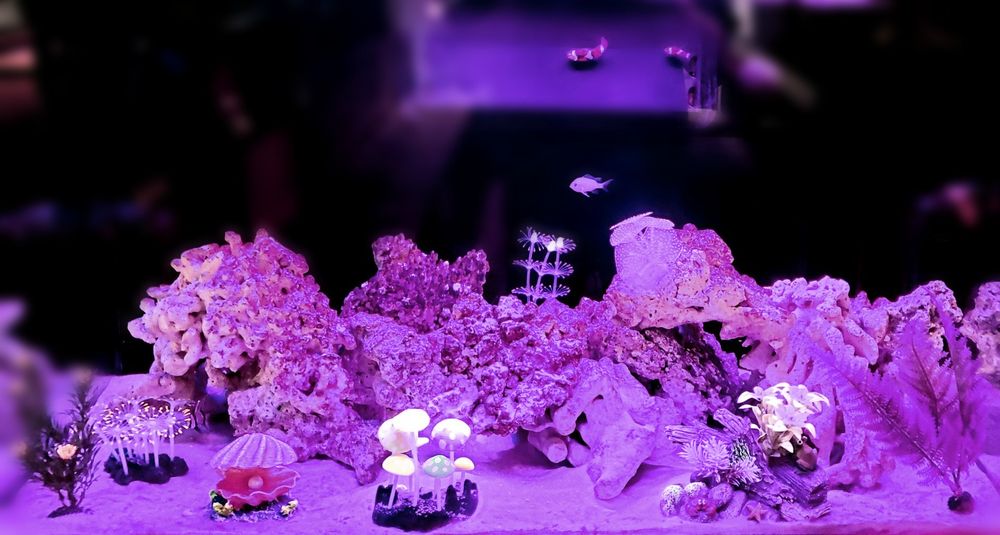 3314 Piedmont Ave, Oakland, CA 94611
Went there on Wednesday night because we saw they had a patio and we could bring our dog. The patio was not open but they opened it up for us because of our...
(510) 645-1912
More Restaurants