The 14 Best Cities in the USA for Foodies
When traveling, one of the best things you can do to truly get to know a place is to try out the food. Food speaks to more than our bellies. It speaks to our souls. It connects us with others and brings about a sense of love and passion. If you're a lover of good food, you will definitely want to pack your bags and set out on journeys to each of these US foodie destination cities. That is, if you haven't yet already. And even if you have, you certainly can't taste it all in one trip. Pack your bags and come taste America one plate at a time in these 14 best foodie cities.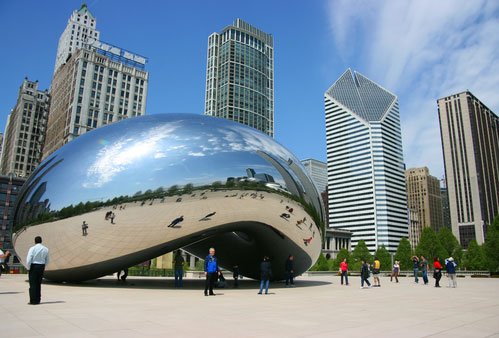 Chicago
The Windy City is home to some incredible eats. First, there's the deep-dish pizza. Then there's those loaded-up hotdogs. And the beef and sausage scene is on point. With all these uniquely Chicago-style tastes swirling around, there's plenty to sink your teeth into. Plus, the dining along the stunning Chicago River makes for some of the most splendid eating experiences you'll ever have.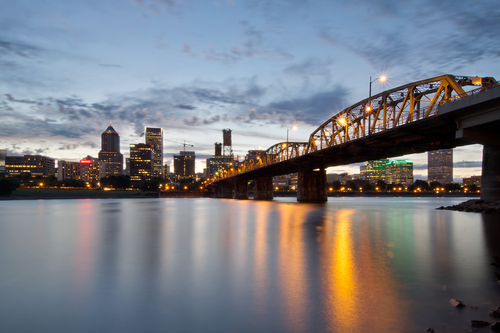 Portland, Oregon
Organic and fresh food are all the rage in Portland. Known for a strong farm-to- table concept throughout this city, there are plenty of interesting ingredients weaved into the cuisine here. Additionally, food carts are big business here with well over 600 of them to sample, making it a very affordable place to indulge your inner foodie.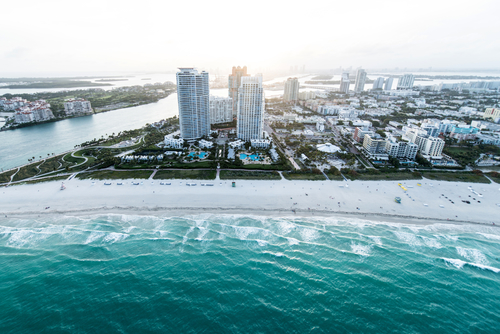 Miami
Vibrant and culturally diverse Miami is like a melting pot on a plate. Here, you can get your hands on some of the best Cuban food north of Cuba itself. Jamaican, Bahamian, Peruvian, Brazilian and a variety of other cuisines all blend so seamlessly here that it's truly a tropical paradise for the palate. Countless dining opportunities abound all throughout the city, much of them with spectacular views of the Atlantic Ocean serving as your backdrop.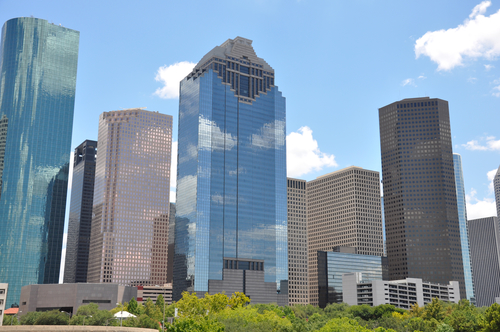 Houston
The Lone Star state is known for barbecue throughout, but Houston has even more than that to boast about. It's quickly becoming a hub for Asian cuisines like Chinese and Vietnamese with influences from Hispanic cuisines. Add in a healthy peppering of southern charm and the big, boldness of Texas and you've got a wild array of foods you've got to try.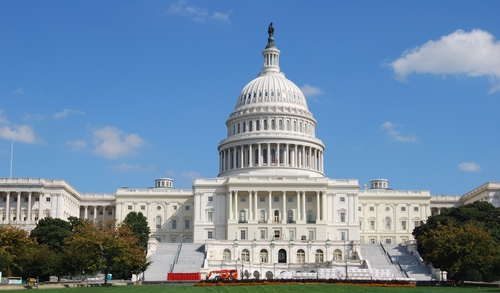 Washington DC
The nation's capital is a resplendent place full of fantastical gastronomical delights. Here, you'll find everything your heart desires to dine on. And with a huge number of celebrity chefs at every turn, you'll find every kind of cuisine with a flair all its own.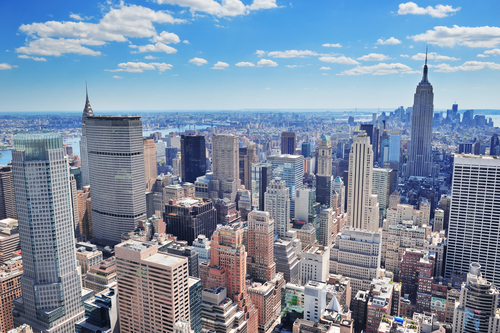 New York City
Of course New York City is one of the iconic foodie destinations. That's no surprise. And while it's not astonishing in the list, it will still dazzle you with its worldly offerings of Michelin-starred eateries and James Beard award-winners.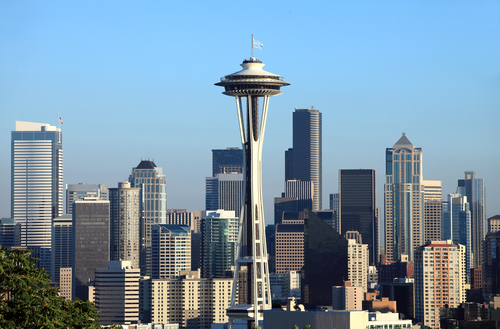 Seattle
As one of the best places for seafood in the country, Seattle is an incredible culinary destination. The bountiful fresh seafood and unique climate give the chefs here plenty of interesting ingredients to work into their delectable creations.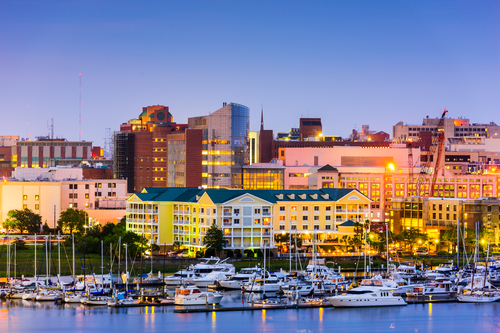 Charleston
This charming southern city dishes up some amazing comfort food offerings. Staples of the south combined with fresh-caught seafood have totally put this place on the map of foodies everywhere.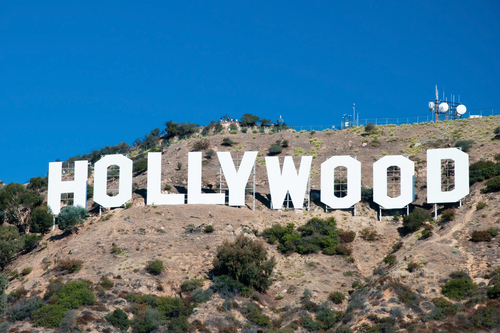 Los Angeles
Like Miami, it's got an impressive melting pot of cultures to boast. However, the array is vastly different, giving Los Angeles its own limelight to dance within. Fusion cuisine that marries Asian and Hispanic dishes so perfectly is something you need to have in your life.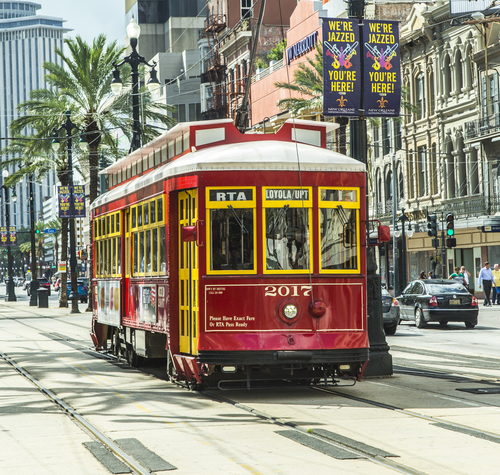 New Orleans
The Cajun capital of the Big Easy dishes up offerings like jambalaya and gumbo you can't find done right anywhere else in America. These traditional flavors are simply divine, showcasing the beautiful love affair between European and Creole styles.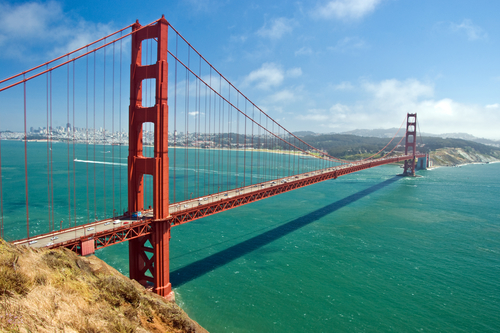 San Francisco
It's an innovative city with gobs of Michelin-rated restaurants. Add to that the farmers markets and little eateries and you have a unique array of fantastic options for feasting. From upscale to completely bare-bones, you will find all kinds of ways to delight your gastronomic senses here.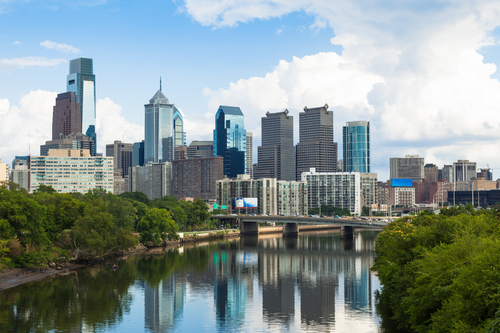 Philadelphia
Most people think of cheesesteaks when they think of Philly. And while eating an original one is a must when you're in town, you'll also want to take in all the other landmarks from Italian to Jewish that dot the streets with doors wide open ready to make you full.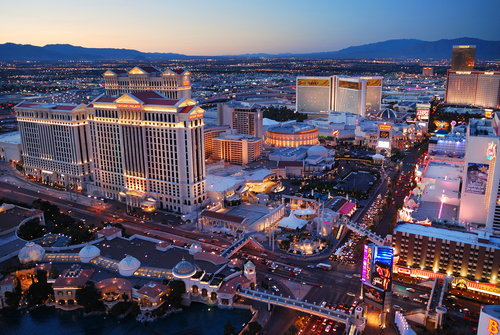 Las Vegas
Get ready to overindulge in a blissful way. There are hoards of buffets though the real draw, pardon the pun, are the more gourmet choices provided by the emergence of celebrity chefs and their exquisite restaurants.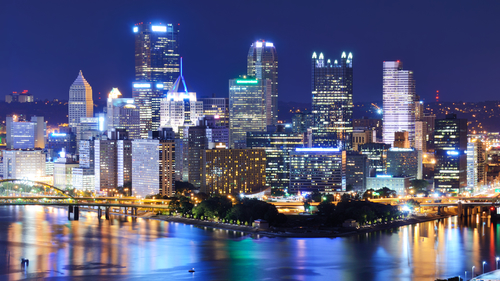 Pittsburgh
It seems like an oddball tucked onto the end of this list, but this steel town can hang with the foodie big boys. That's largely thanks to a boom in farm-to-table dining here which has earned it high marks from Zagat and accolades from other industry greats as well.
Are you ready to whisk your taste buds away for an eating adventure? Where will you go first?
---
---